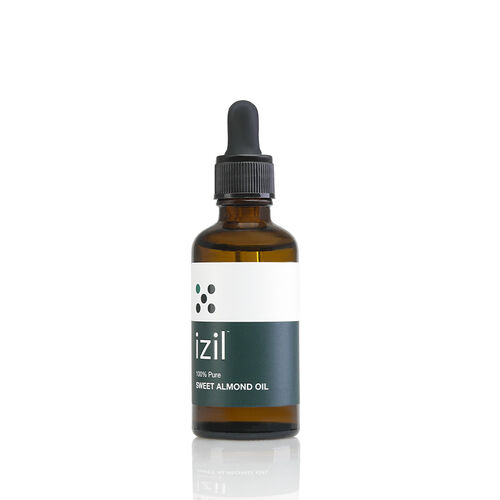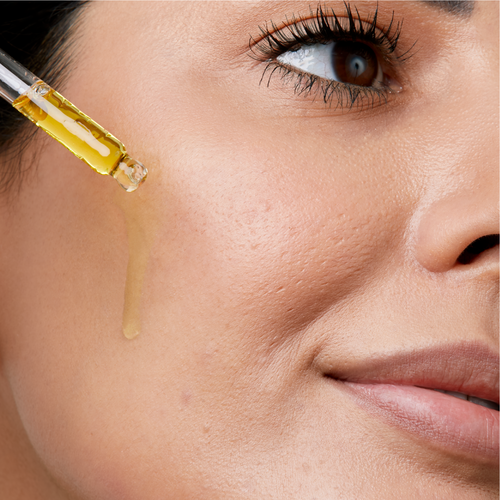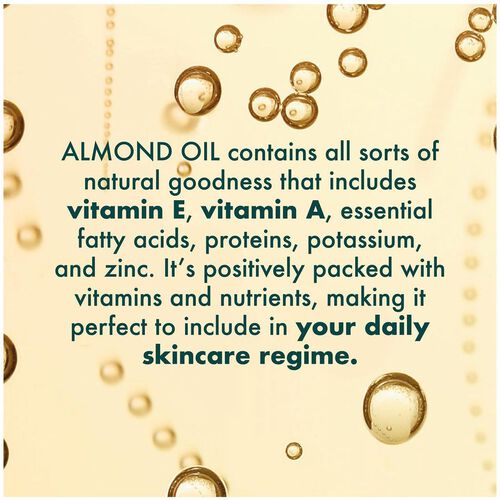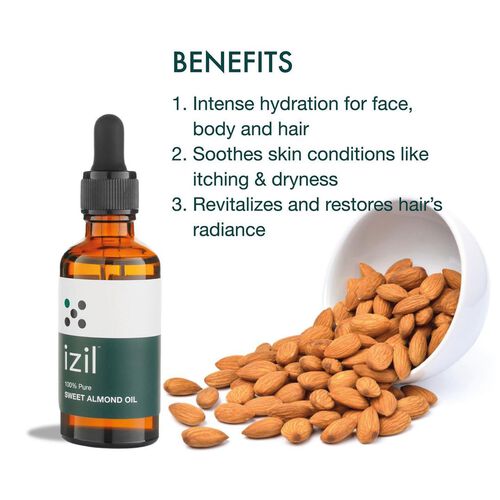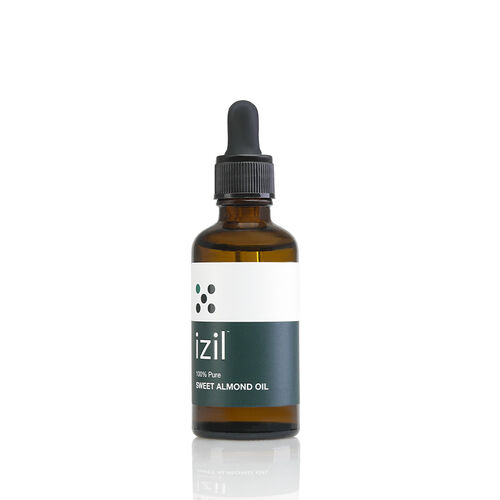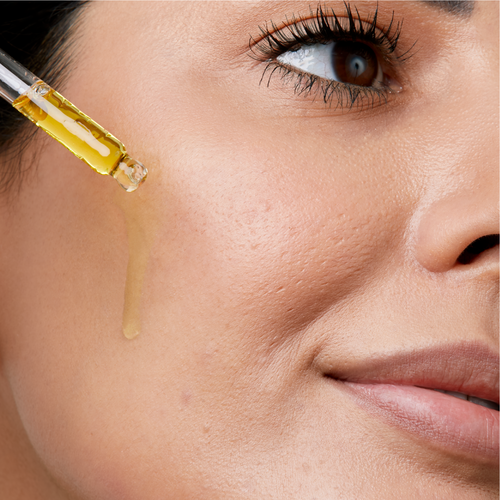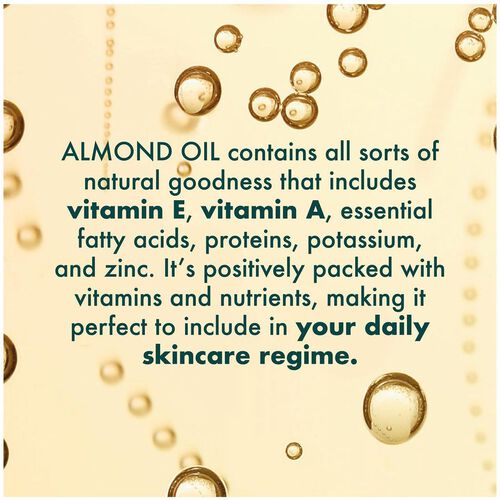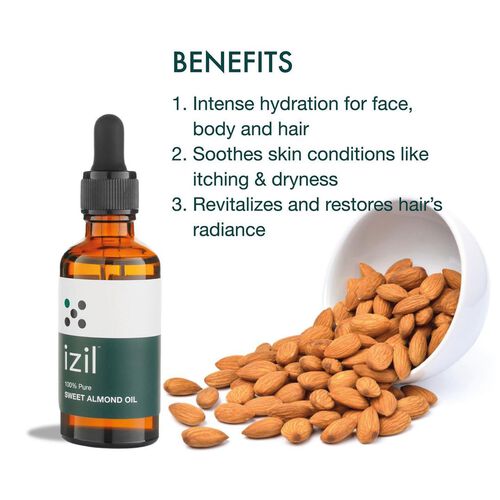 Sweet Almond Oil
Moisturises & Soothes
What we believe the most
What it is: Self-care starts on a sweet note. Our aptly named Sweet Almond Oil truly moisturizes, nourishes and strengthens the skin like only it can to give you skin you'll love to touch.
How it works: Think of it a rain cloud created specially for your skin by Mother Nature. Our Sweet Almond Oil moisturizes your skin from deep within also nourishing it with a fine fusion of vitamins A, E, and K, a host of proteins, antioxidants and minerals. Combined, they form a potent force to strengthen your skin's barrier function, improve hair volume, and maintain hydration. So while it makes your skin healthy and bright, it gives your hair volume. Now that's what you call head-to-toe self-care.
Who it's for: This product can be used for skin types ranging from dry to sensitive, from normal to combination. It also comes to the rescue of those with dry, dull and frizzy hair.
Good to know: It's nature's ultimate moisturizer, and ideal for your everyday skincare routine. It's 100% Pure Organic Sweet Almond Oil (Cold-Pressed).
the benefits are :
Condition Hair

Hydrate Skin

Intensely Nourish Hair & Skin
Our Sweet Almond Oil is
Cruelty Free

Moroccan Recipes

Natural Ingredients

Organic Farming

Vegan
Ingredients

Almond Oil
Almond oil is rich in vitamins A, E, and fatty acids, making it a great moisturizer that can soothe dry, irritated skin. It can also help reduce inflammation, remove dead skin build up and impurities.
How to Use
How to use it for skin:
Apply a small amount wherever you need it.Recommended to be used at night
How to use it for hair:
Massage through the hair and scalp with fingertips. Use as an intensive treatment two hours before shampooing or apply a small amount to dry hair to smooth and soften throughout the day, concentrating on dry ends.
Products related to this item