We invite you to indulge in centuries of Moroccan beauty heritage.
Embark on a journey of ultimate relaxation as we enchant your senses with the ancient secrets of Morocco. We believe in combining the forces of nature and tradition with modern modes of relaxation to cater to your mind, body, and spirit.
hammam
Place your trust in our experienced Moroccan therapists' hands and find yourself transported to the luxuriously scented world of the Moroccan hammam.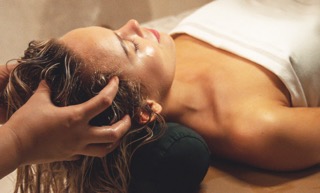 Face
Experience the transformative effect of time-tested natural formulas combined with the best in global skincare techniques for a customised, luxurious treatment suitable to your skin type and goals.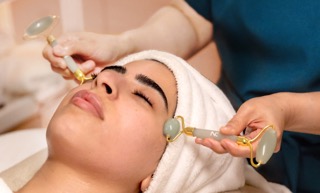 Hair
Our therapeutic hair treatments combine potent traditional ingredients with cutting-edge mist and steam technology to support strong and healthy hair. The hair spa treatments are customised to a wide range of hair concerns and emphasise scalp purification to address damage at the root.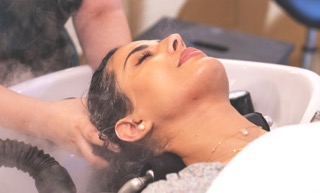 Massage
Exhale away your stress with traditional aromatherapy combined with a variety of global massage techniques. We offer a range of pressures and a thorough consultation process with your therapist to ensure the perfect treatment to suit you.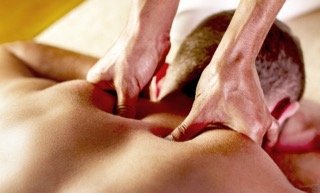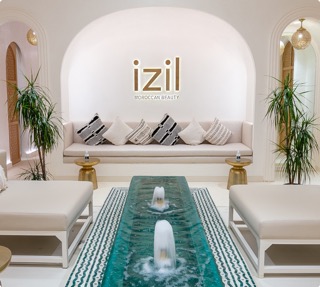 IZIL WOMEN HAMMAM & SPA, DUBAI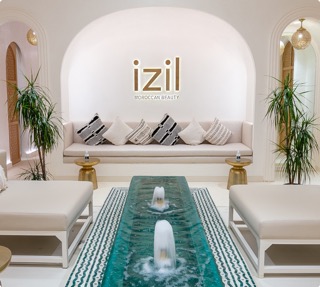 IZIL MEN HAMMAM & SPA, DUBAI