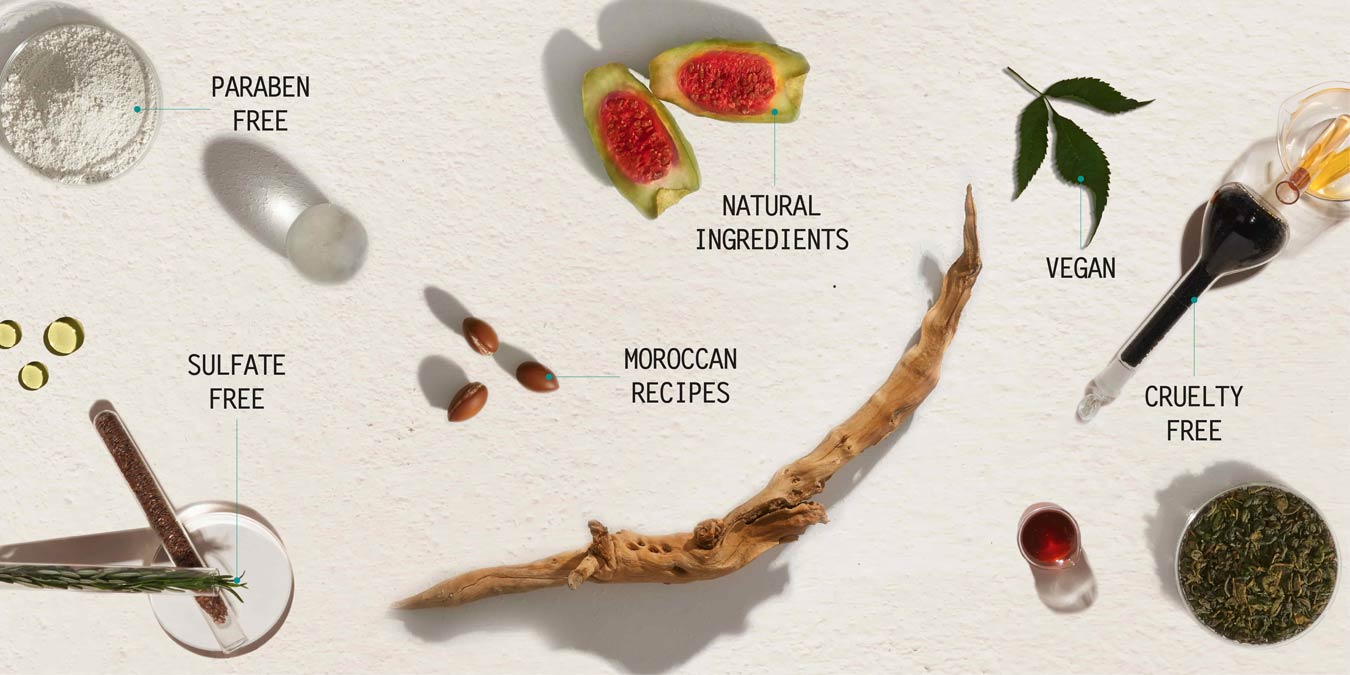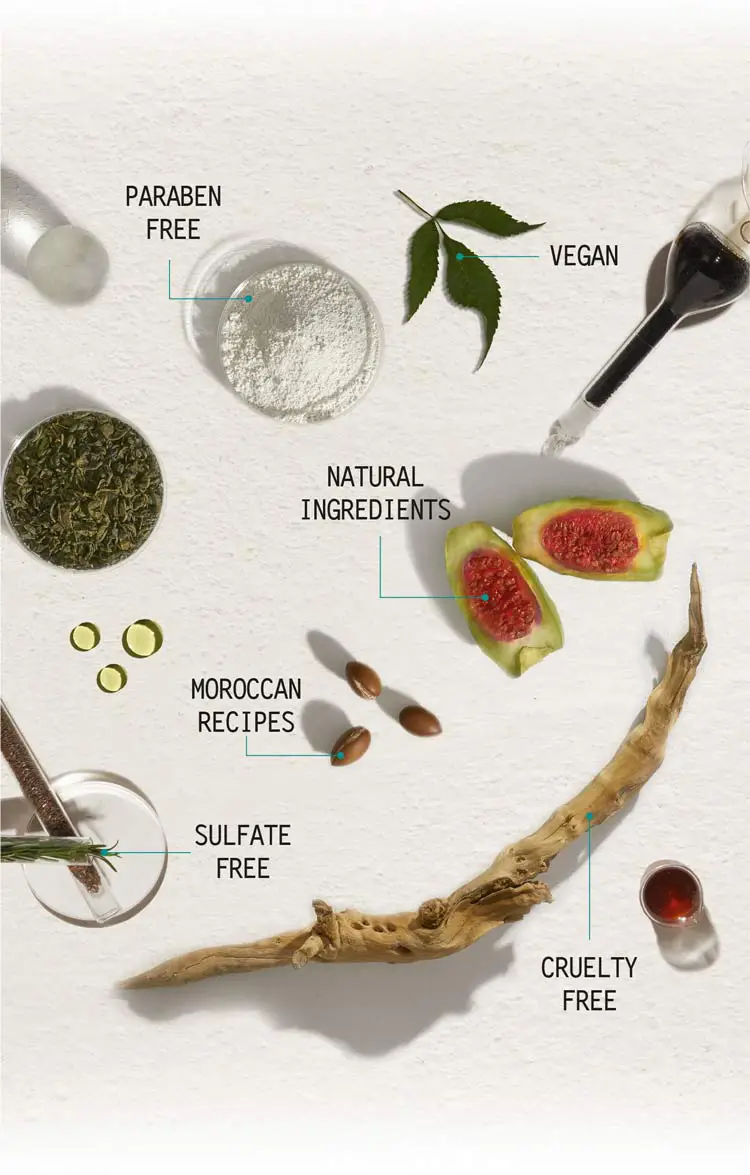 Discover our
LATEST collection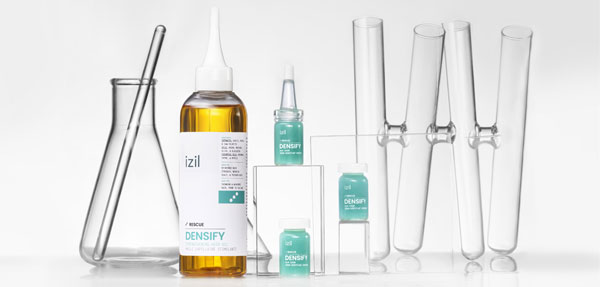 Treat your hair loss problems at the roots.
Discover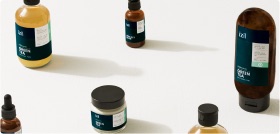 Fight hyperpigmentation & dark spots
Discover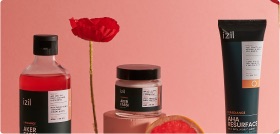 Tackle dull & textured skin
Discover
get your skin & hair tested today
Welcome to
izil spa and HammaM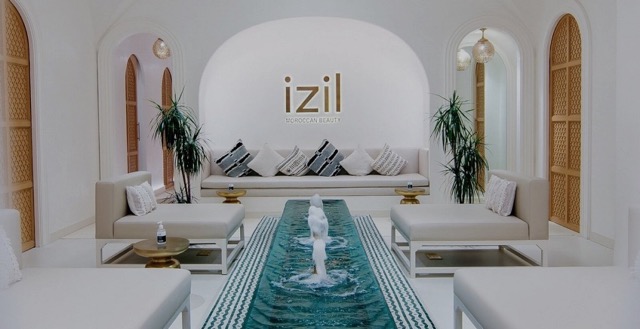 We invite you to indulge in centuries of Moroccan beauty heritage.
Explore More
know more about us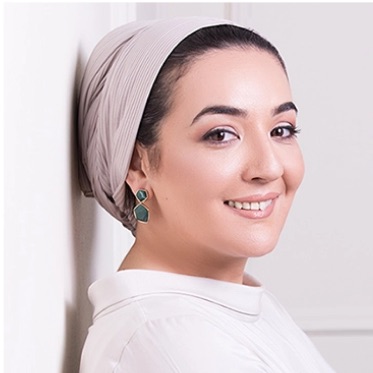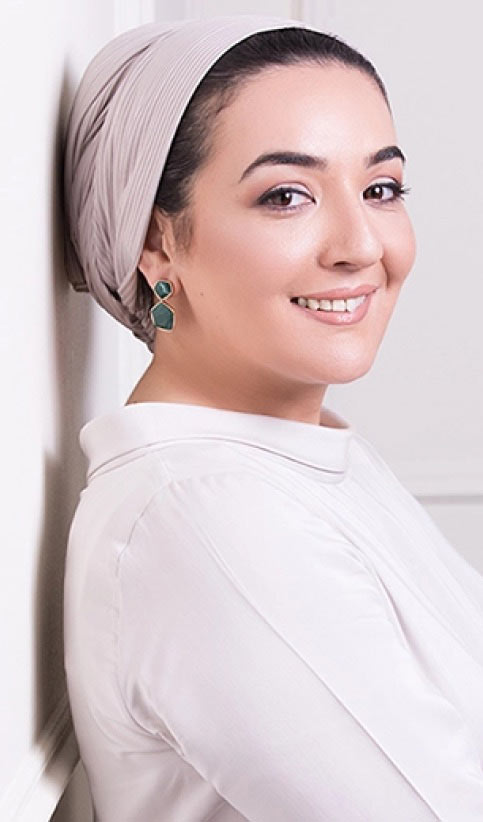 Meet Our Founder
I grew up in Morocco, a country where beauty rituals take the form of social affairs where my mother, her sisters and her friends would bring their own natural recipes...
More About us