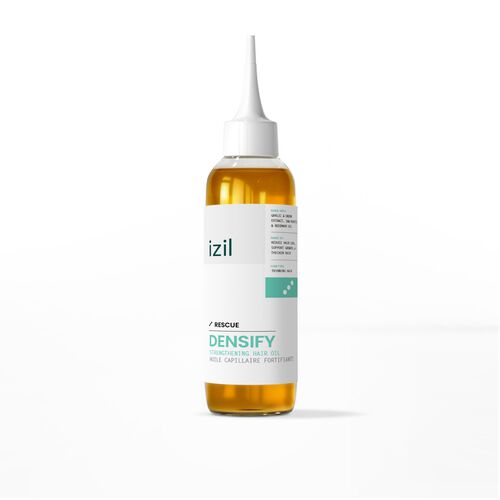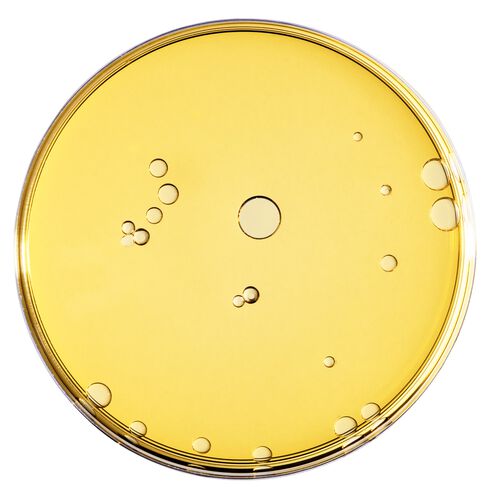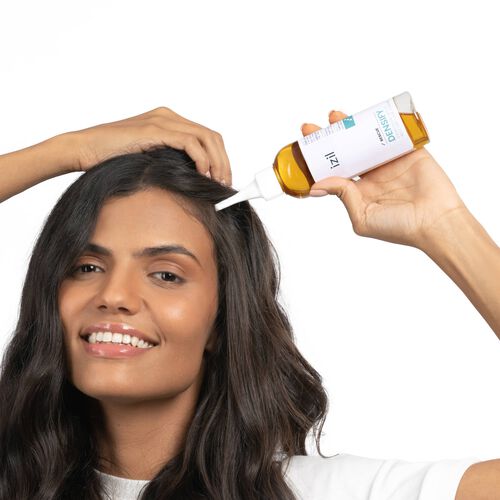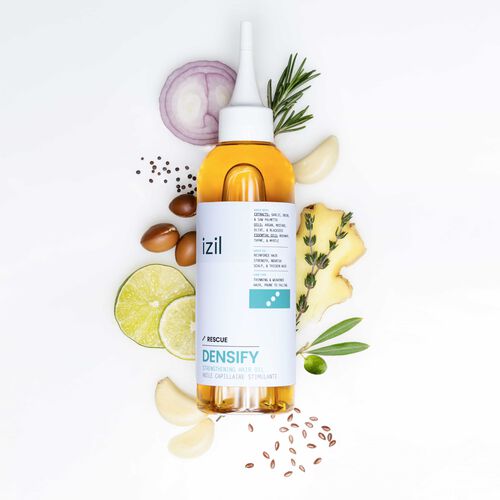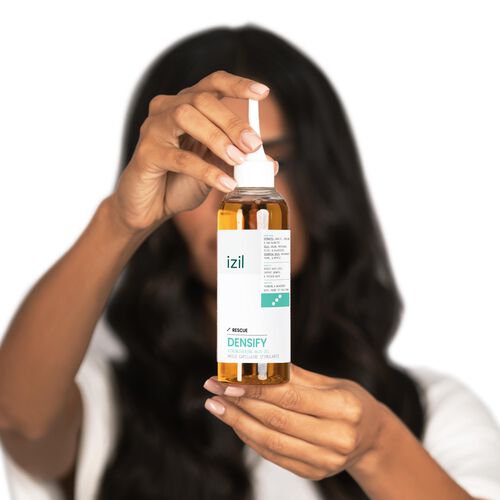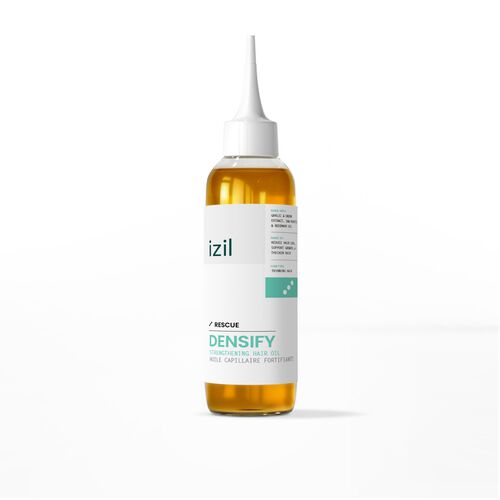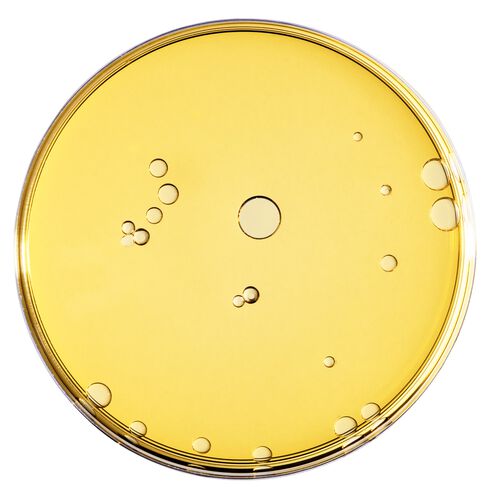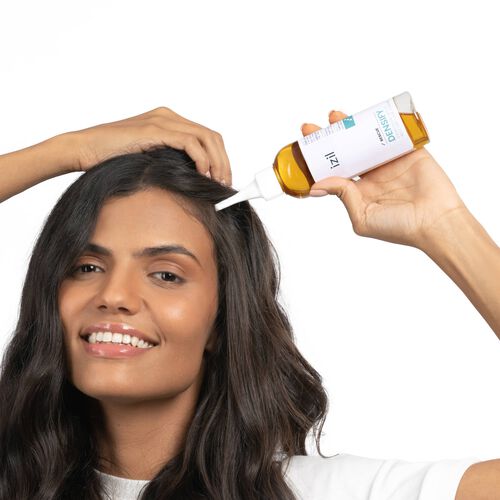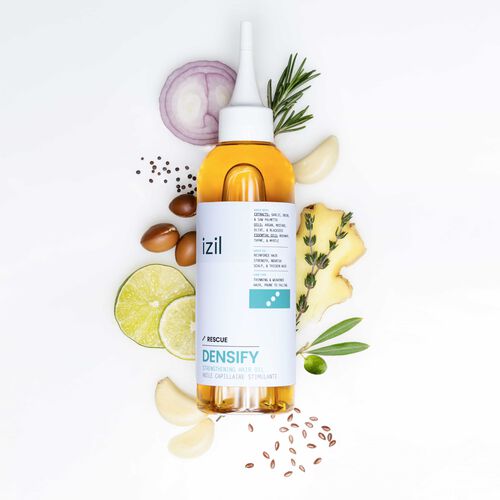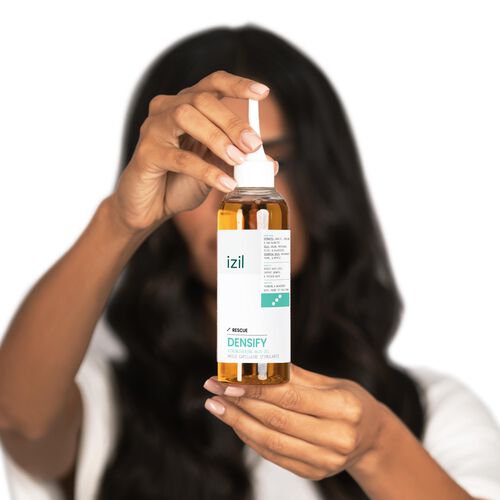 Strengthening Hair Oil - Anti Hair Loss Solution
Reduces Hairloss & Promotes Hair Growth
What we believe the most
What it is:A highly efficient plant-based blend that targets the root and shaft to reduce hair loss and increase cuticle resilience.
How it Works:Strengthening and restorative - this highly effective hair oil leaves hair appearing strengthened, thickened, and healthier. This 100% natural blend is infused with phyto-actives including:
Garlic, onion, & saw palmetto: to soothe the scalp, densify hair, and promote resistant hair fibers.
Argan, olive, blackseed, mustard, hibiscus, & flaxseed oils: to nourish hair & scalp, promote hair health, and support growth.
Rosemary, thyme, & myrtle essential oils: to strengthen hair fibers, enhance hair thickness, and reduce hair loss.
Who it's for:Anyone who is suffering from hair loss , thinning & weakened hair that's prone to falling and receding hairlines. If pregnant or nursing, consult your healthcare provider before using the product.
Good to know:Consistent application for a minimum of three months results in hair that appears thicker, fuller, and stronger. Applying the 3 months routine gives you a better result.
the benefits are :
Reduce Hair loss

Support Growth

Thicken Hair
Our Strengthening Hair Oil - Anti Hair Loss Solution is
Cruelty Free

Moroccan Recipes

Natural Ingredients

Organic Farming

Synthetic Fragrance Free

Vegan

Color Safe

Paraben Free

Silicon Free

Sulfate Free
Ingredients

Rosemary Oil
Rosemary oil helps to stimulate hair growth and improve scalp health by increasing circulation and reducing inflammation. It may also have antimicrobial properties that can help to prevent dandruff and other scalp conditions, while promoting shiny, healthy-looking hair.

Onion Extract
Onion extract is abundant in sulfur, which helps maintain healthy collagen levels and promotes hair growth. It can also improve the hair cell cycle, resulting in stronger and more lustrous hair growth.

Garlic Extract
Garlic is a rich source of vitamins B6 and C, manganese, and selenium that promote healthy hair growth. It aids in maintaining healthy keratin density in hair, which can contribute to stronger, more resilient hair.

Argania Spinosa [Argan] Seed Oil**, Olea Europea [Olive] Fruit Oil**, Nigella Sativa Seed [Blackseed] Oil*, Brassica Alba [Mustard] seed Oil*, Hibiscus Sabdariffa [Hibiscus] Flower Oil*, Linum Usitatissimum [Flax] Seed Oil**, Caprylic/Capric Triglyceride*, Allium Sativum [Garlic] Bulb Extract*, Serenoa Serrulata Fruit Extract*, Alpha Tocopherol [Vitamin E]**, Helianthus Annus [Sunflower] Seed Oil**, Rosmarinus officinalis [Rosemary] Leaf Oil**, Citrus Aurantium Bergamia [Bergamot] Fruit Oil**, Myrtus communis [Myrtle] Oil**, Allium Cepa [Onion] Bulb Extract*, Thymus Vulgaris [Thyme] Oil**, Limonene*, Linalool*, Geraniol* *100% of the total ingredients are from natural origin **69.5% of the total ingredients are from organic farming
How to Use
Apply to dry scalp and hair and massage in circular motions. Leave on for an hour before thoroughly washing hair. Use once a week. For best results, wrap head with a hot towel after application and follow with Densify Strengthening Hair Ampoules
Products related to this item