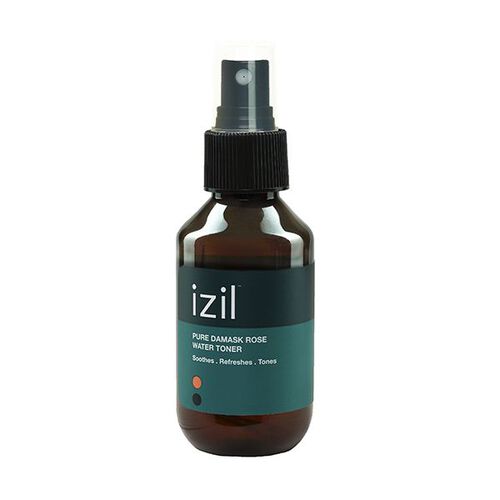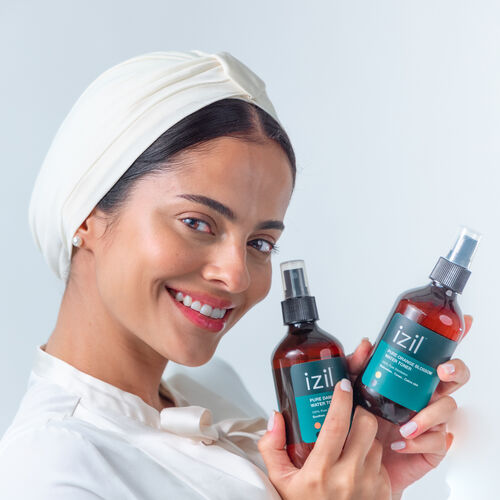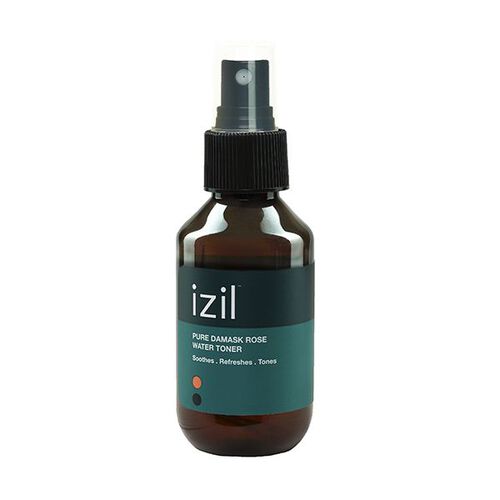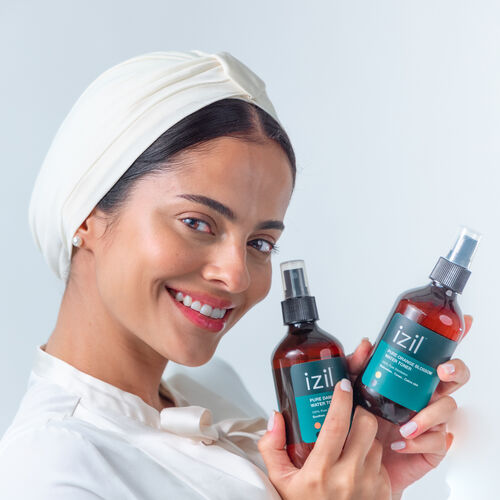 Pure Rose Water Toner
Balances Ph Levels & Hydrates
What we believe the most
What it is: Remove every trace of the day from your face with Pure Damask Rose Water Toner. It gently gets rid of the day's lingering dirt particles, make-up, and oil to cleanse and refresh your skin.
How it works: Have you ever been kissed by a rose? Experience it with the irresistible fragrance of our Pure Damask Rose Water toner. This natural solution caresses your skin as it removes dirt, make-up and oil while infusing your skin with its beautiful scent. It genuinely pampers you by reducing stress on your eyes and helping you overcome your fatigue while tightening your pores in order to maximize the benefits of your skincare products. It's like your own little natural spa in a bottle.
Who it's for: It is vastly beneficial for sensitive, oily, combination and dry skin.
Good to know: Use it through the day. Mix 1 tbsp of lemon juice with 1 tbsp rose water, apply it on acneic skin and let it stay for 30 minutes. This product is purely natural.
the benefits are :
Add Beautiful Scent

Hydrate Skin

Refresh Skin
Our Pure Rose Water Toner is
Cruelty Free

Moroccan Recipes

Natural Ingredients

Organic Farming

Synthetic Fragrance Free

Vegan
Ingredients

Damask Rose
Rose water is a versatile skincare ingredient that nourishes the skin with vitamins and antioxidants, improves hydration and oil balance, soothes and refreshes the skin, enhances the skin barrier against pollutants, and provides lasting hydration and refreshment.
How to Use
Use after cleansing to tone skin or spray throughout the day to refresh yourself.
Good Tips: Mix 1 tbsp of lemon juice with 1 tbsp rose water, apply it on acneic skin and let it stay for 30 minutes