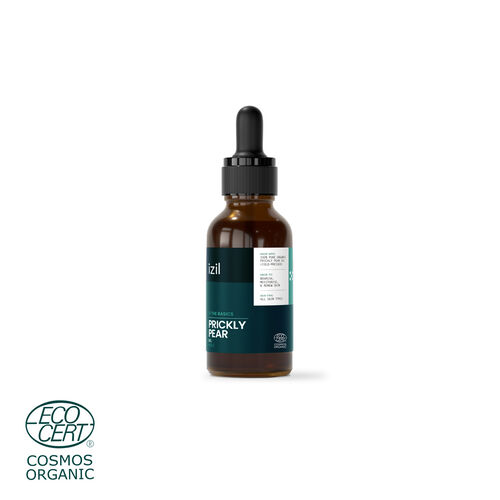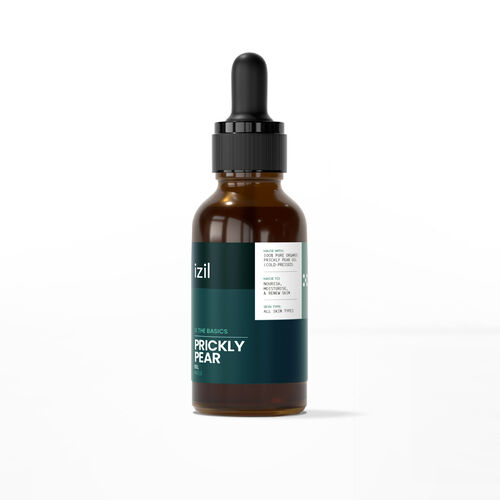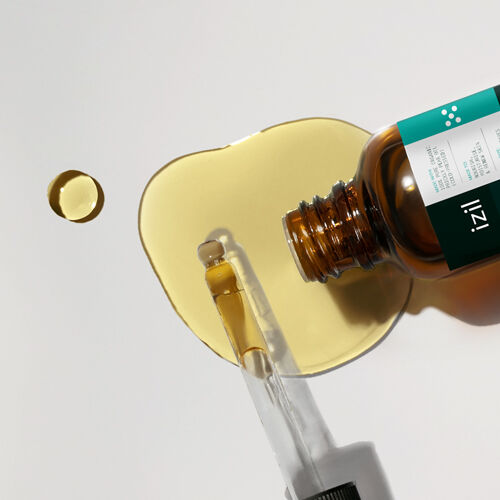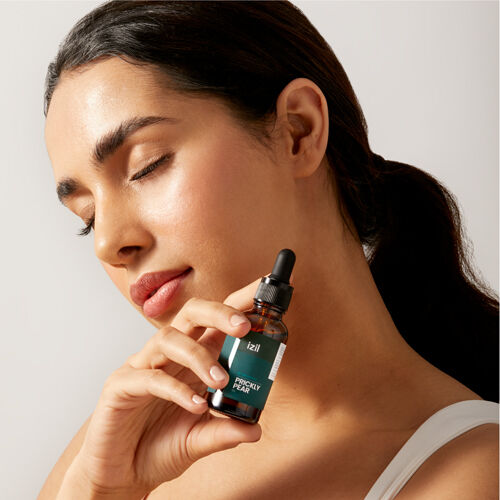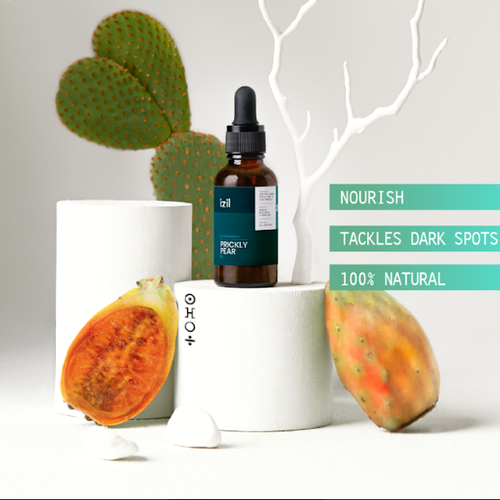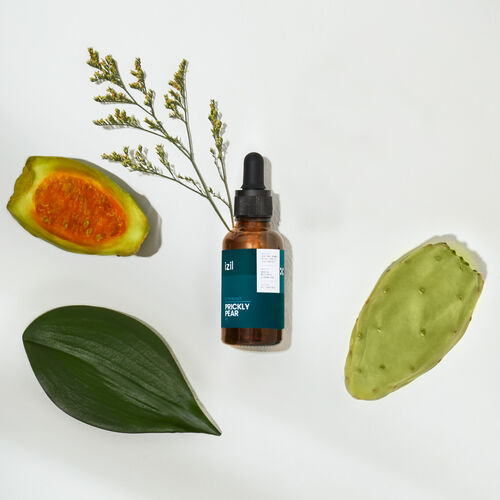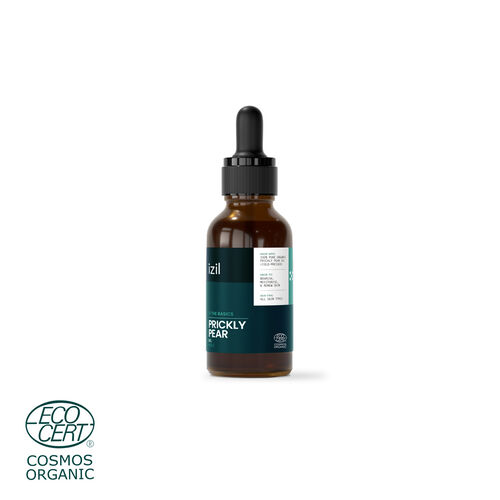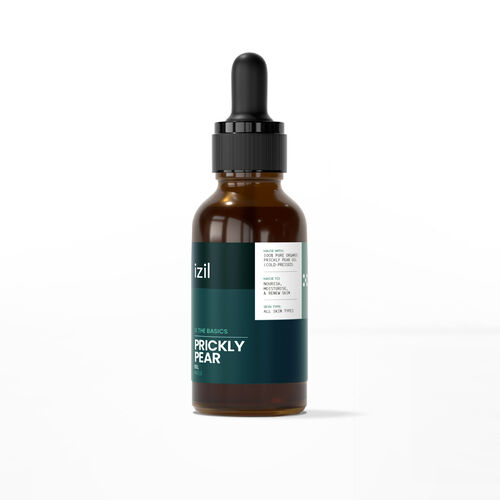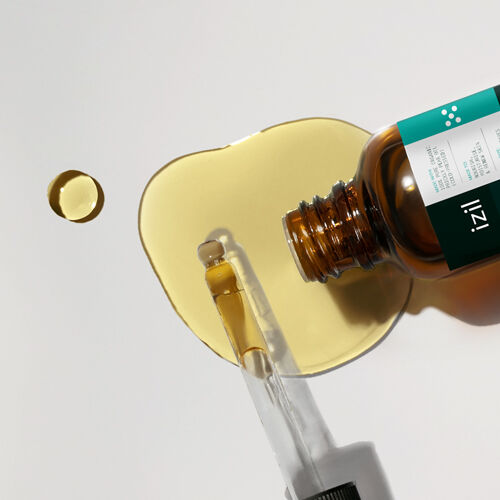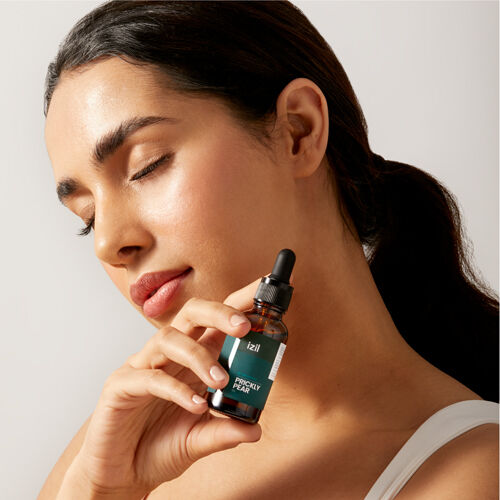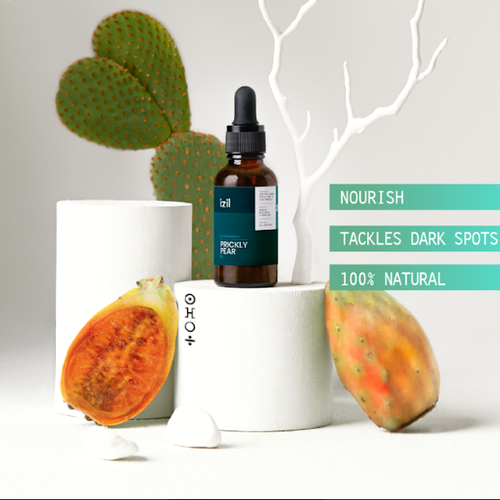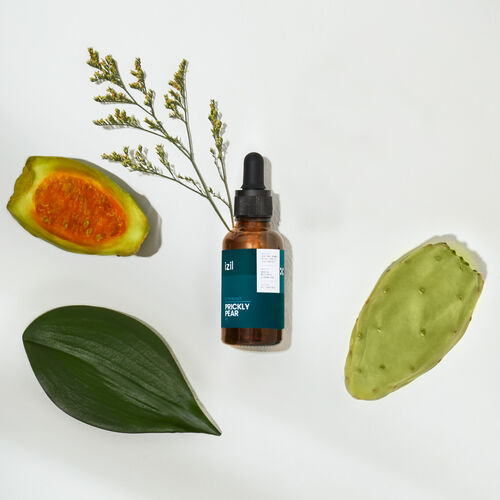 Prickly Pear Oil
Nourishes & Helps Renew Skin
What we believe the most
What it is: A truly 100% natural product, our Prickly Pear Oil has been designed with Morocco's age-old wisdom to give you skin that glows, radiates health, and is well-nourished.
How it works: We went back in time to explore traditional Moroccan beauty secrets and across Moroccan farmland in search of the best beauty ingredients to bring you our wonderfully effective and 100% pure and natural cold-pressed Prickly Pear Oil. We are proud to say that it contains the highest percentage (88%) of unsaturated fatty acids than any other beauty oil out there. It is rich in antioxidant compounds known as polyphenols, which are plant-based. These compounds dramatically reduce signs of sensitized skin, help restore elasticity, reduce fine lines, prevent premature wrinkles, and the appearance of circles beneath the eyes. What you get is what you expect - skin with the ultimate finish, and a dazzling glow & radiance.
Who it's for: This is a natural oil for all skin types.
Good to know: This is a 100% natural product and all ingredients are organically grown. So, it's safe to say, it's Mother Nature all the way.
the benefits are :
Anti-Aging

Nourish Skin

Renew Skin
Our Prickly Pear Oil is
Cruelty Free

Moroccan Recipes

Natural Ingredients

Organic Farming

Synthetic Fragrance Free

Vegan
Ingredients

Prickly Pear Oil
Prickly pear oil is 88% healthy fatty acids that improves skin elasticity and collagen balance, helps with fine lines and wrinkles. It also enhances the skin's natural defense system against internal and external aggressions.

Opuntia Ficus Indica [Prickly pear seed*] Oil
How to Use
DIRECTIONS:
Apply at night on to face, neck, and around eye area. Pour a few drops into the palm of your hand, then press into skin evenly. Use daily.
Products related to this item