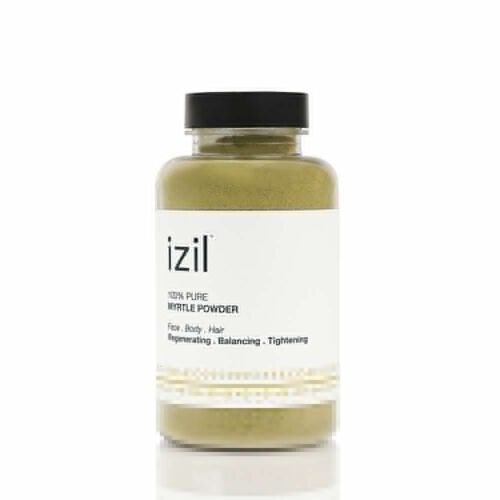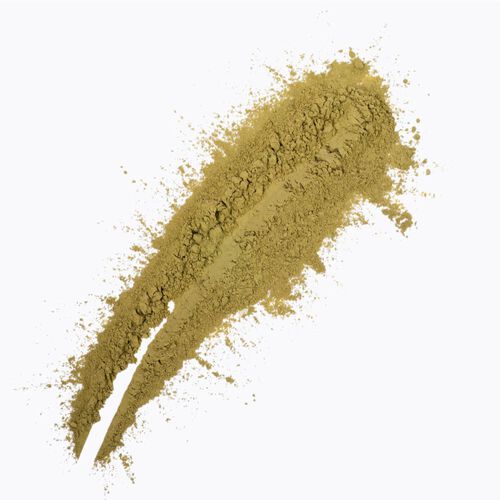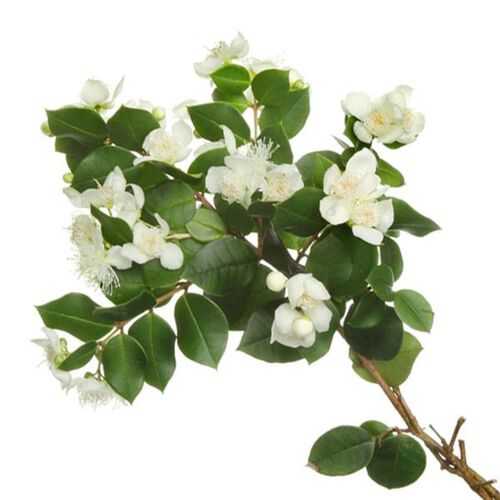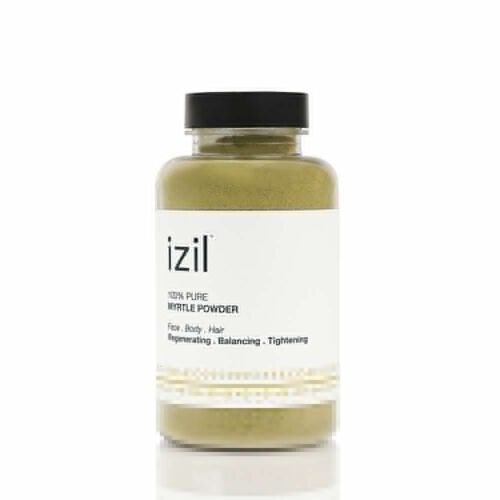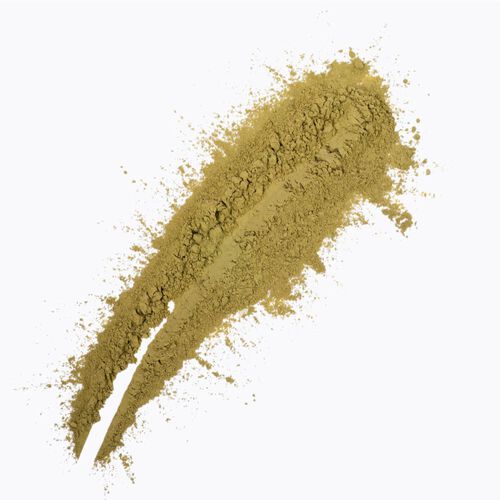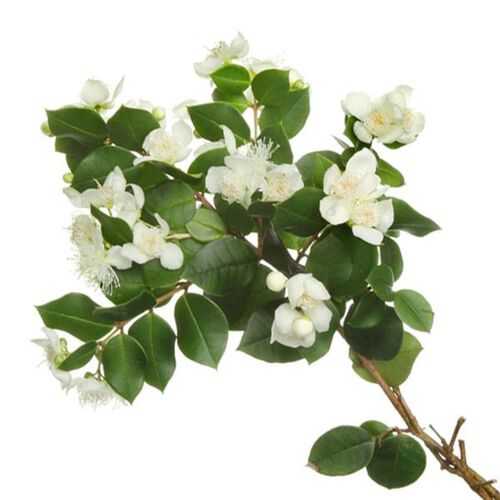 Myrtle Powder
Regenerates & Tightens
What we believe the most
What it is: Renew your beauty with this regenerative herb. Our Myrtle Powder brings you all the powerful benefits of this plant.
How it Works: One of nature's most potent beauty ingredients, myrtle has amazing regenerative abilities. Our Myrtle Powder is an all-natural product that stimulates hair follicles with an abundance of antioxidants and anti-fungal compounds. It promotes hair growth, and has extremely effective scalp soothing properties.
Who it's for: It's ideal for all hair types. It works wonders for those with straight, wavy, curly, or coily hair.
Good to know: This product is 100% natural and organic.
the benefits are :
Fight Acne

Strengthen Hair Follicles

Balance Scalp Microbiome
Our Myrtle Powder is
Cruelty Free

Moroccan Recipes

Organic Farming

Vegan

Natural Ingredients
Ingredients

Myrtle
Myrtle is an aromatic plant with antibacterial, antifungal, and astringent properties that can help reduce acne, prevent infection, and tone the skin. It also helps to strengthen the hair, prevent hair loss, and promote healthy hair growth.
How to Use
Mix 1cup of Myrtle to 2 cups of warm water & leave for 24 hrs.
Spray & leave-in or wash off of hair as desired.
Infuse a handful of Myrtle to boiled water allowing to cool before refrigerating for 1hr.
Apply using a cotton pad to skin for
** minutes then wash-off
,mac=0.000000,pre_order_prod=No,product_image_size=Default,product_size=100gr,product_type=Treatments,regenerating_set=Oily Skin,subscription_enabled=No,ts_packaging_type=None,whytouseit=
Antibacterial and antifungal

Fights Acne

Clarifies the skin

Effective hair growth

Hair conditioner

Anti-dandruff
Products related to this item