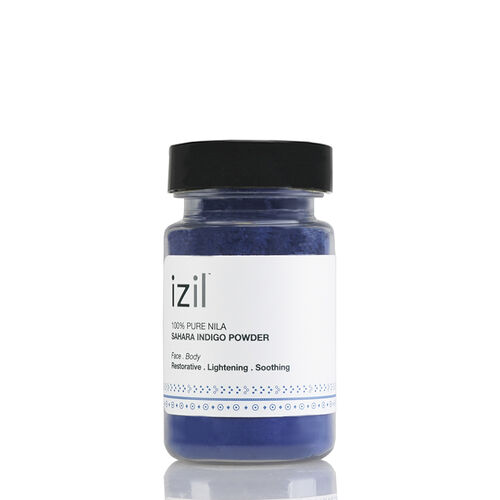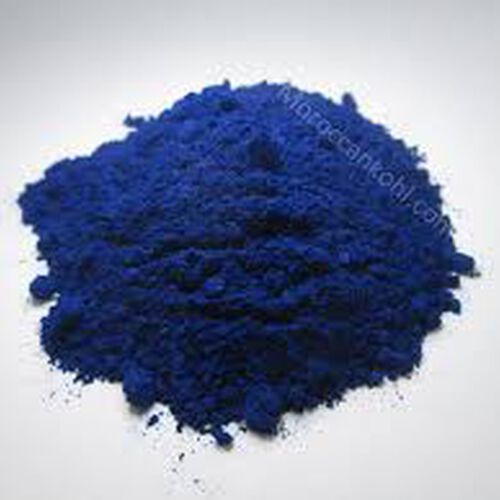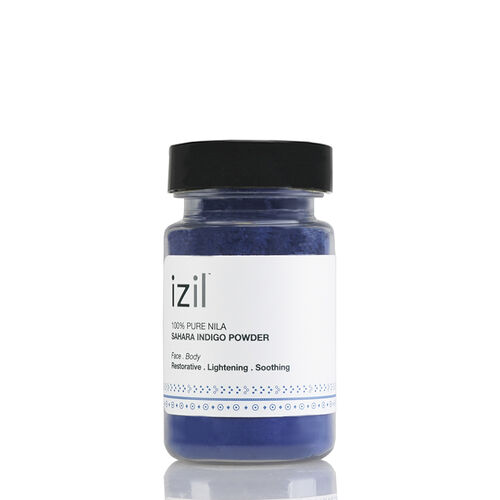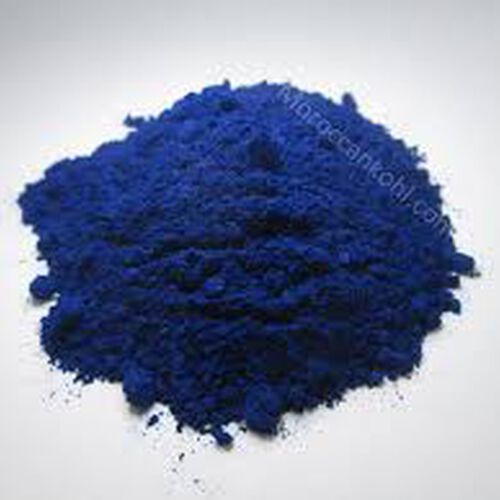 Moroccan Blue Nila
Lightens & Restores
What we believe the most
What it is: When it comes to skin clarity, do what Saharan women do. Our secret Blue Nila powder perform miracles to give you skin that's pure and healthy.
How it works: Who knew that in the heart of the Sahara desert was hidden a centuries-old treatment for skin care. The Blue Nila plant is one of the rarest plants unknown to most beauty companies, but it revealed its secrets to our team of beauty artists who went far and wide in search of it. Historically, and even today, Saharan women have used it to lighten their skin tone and treat inflammation and disorders such as eczema and psoriasis. It's only recently that science caught up and realized that this plant contains amazing anti-inflammatory properties. So if you want truly clear and bright skin that radiates natural purity, deep dive into history, straight into the heart of the majestic Sahara desert.
Who it's for: It's perfect for dry, oily, sensitive, normal, combination skin types. In a nutshell, it's perfect anyone looking for natural skincare.
Good to know: Add a little powder half-squeezed lemon and add it to the parts of you that you want lightened up. Apply it regularly for 4 weeks to get desired results. While you can do the same for your face, just be careful while adding the lemon in case you have sensitive skin.
To treat skin disorders, subsitute the lemon with a few drops of argan oil or almond oil. Apply it generously and leave it in overnight.
the benefits are :
Anti Inflammatory

Brighten Skin

Soothe Skin
Our Moroccan Blue Nila is
Cruelty Free

Moroccan Recipes

Natural Ingredients

Organic Farming

Synthetic Fragrance Free

Vegan
Ingredients

Blue Nila
Indigofera tinctoria, also known as true indigo, can help promote hair growth, prevent hair loss, and reduce scalp inflammation. It also has natural dyeing properties that can be used to color hair.
How to Use
For whitening purposes you can add a little bit of the powder to a half squeezed lemon and apply it on the areas that you wish to lighten up.
Applied regularly to the underarm area for example, it can give you a lighter shade skin in no more than 4 weeks of regular application.
The same application can be used on the face, however be cautious with adding lemon for sensitive skins.
For treating skin disorders on the other hand, better to couple the lue powder to few drops of Argan oil or Almond oil .
This ointment can then be applied generously to the area to be treated and can be left overnight .
Don't be scared by the blue dying effect on your skin as it will come off after few washes.
,ignore_datafeedwatch=No
Products related to this item