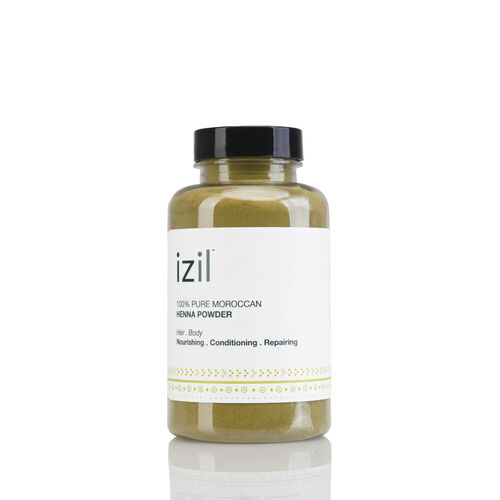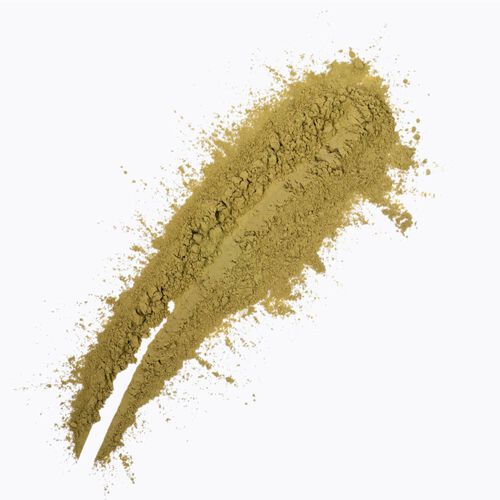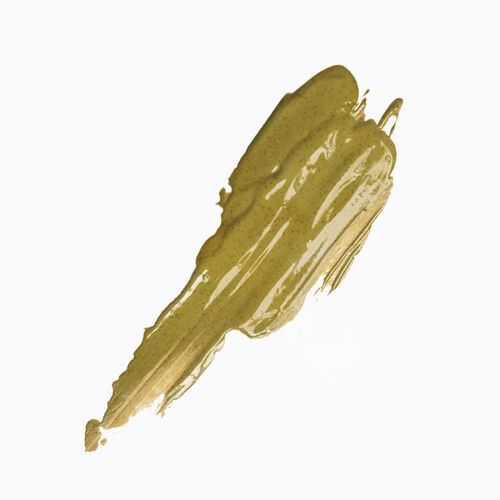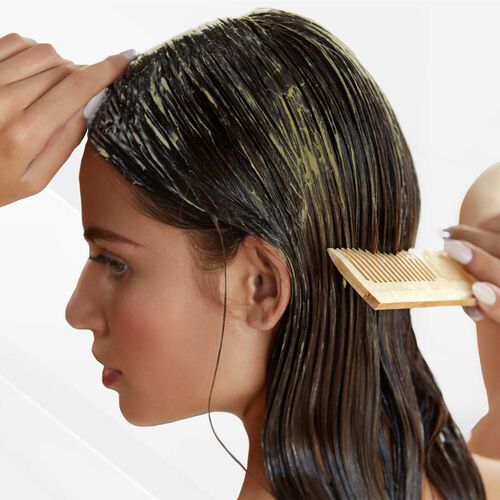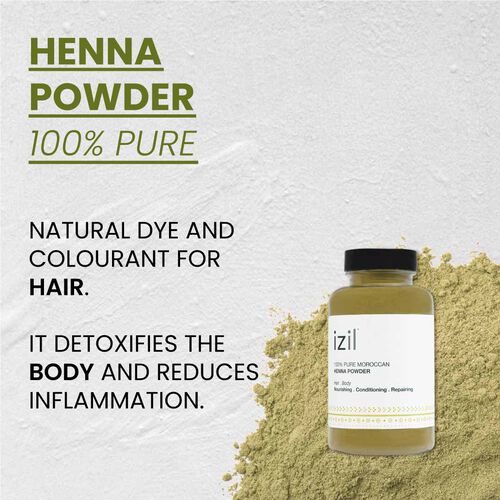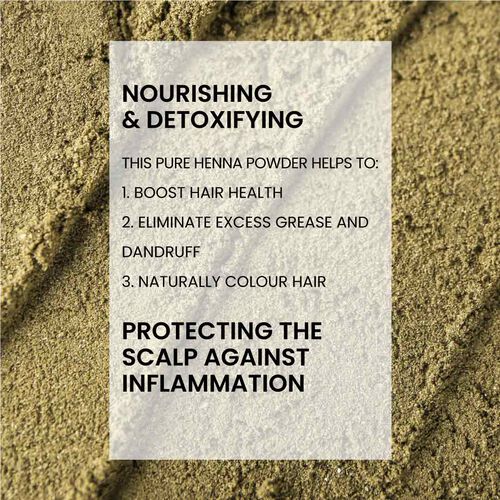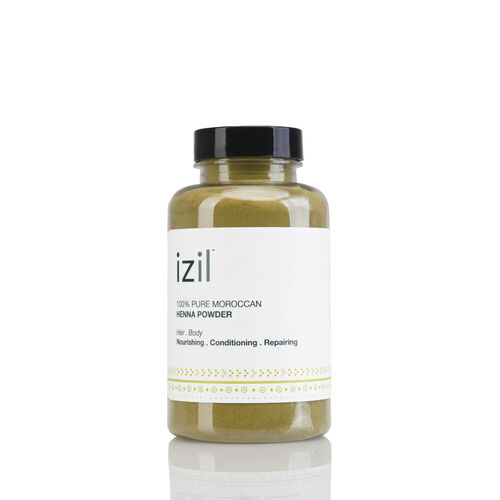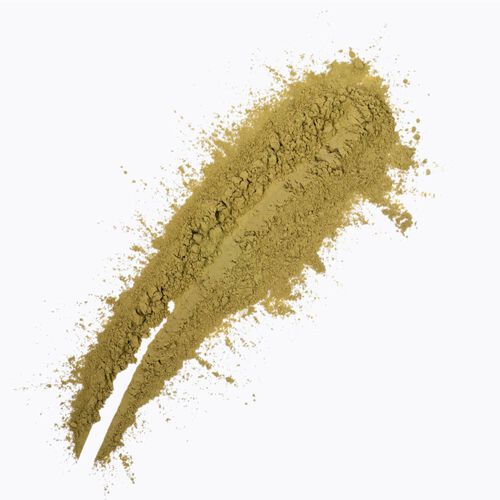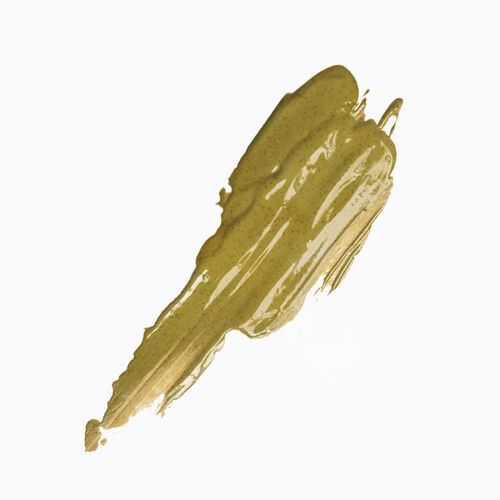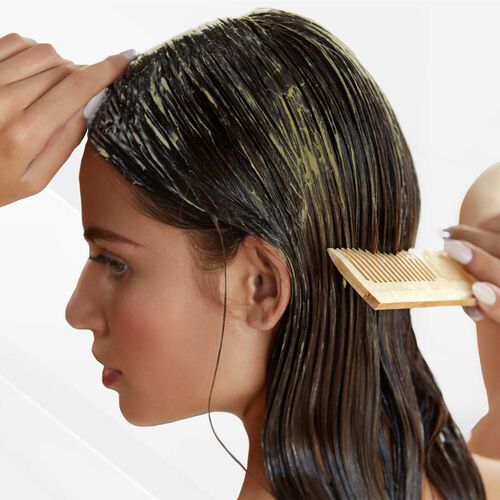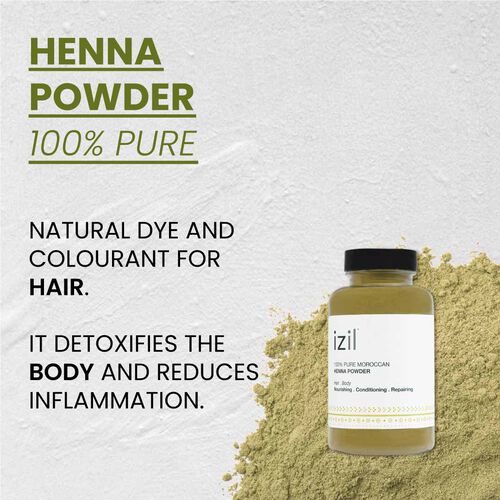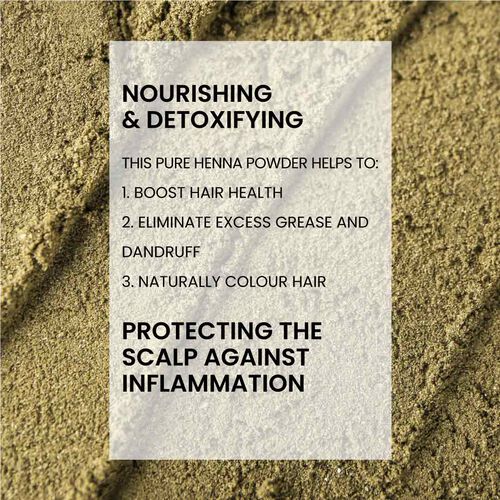 Henna Powder
Revives & Colors
What we believe the most
What it is: Through versatility comes beauty. Discover the many benefits of our 100% Pure Henna Powder.
How it Works: 100% pure, 100% natural, 100% versatile. That's how we describe our Moroccan Henna Powder. It is a natural dye pigment that's extracted from the henna plant. It's used as a mask for hair and is also known for its cooling, anti-inflammatory, and conditioning properties. It's a rich source of dyeing elements, organic acids, as well as vitamins C and K. It nourishes dry, dull hair & treats your hair at the roots.
Who it's for: It's ideal for all dark colored hair types. It works wonders for those with straight, wavy, curly, or coily hair.
Good to know: Use gloves and covers to ensure the henna doesn't stain your hands and clothes. This product is 100% natural and organic. Avoid using if you have a light hair color.
the benefits are :
Color Hair

Refresh Scalp

Strengthen Hair Follicles
Our Henna Powder is
Cruelty Free

Moroccan Recipes

Natural Ingredients

Organic Farming

Synthetic Fragrance Free

Vegan

Color Safe

Paraben Free

Silicon Free

Sulfate Free
Ingredients

Henna
Henna can help improve skin texture and reduce the appearance of acne, scars, and hyperpigmentation. It also has antibacterial and anti-inflammatory properties. Aditionally, it strengthens the hair, promote hair growth, and improve scalp health.
How to Use
For Hair:
Mix 1 tablespoon of Henna Mask with boiling water in a jar or coffee mug, stir well and leave it to cool down.
When it becomes warm, stir again until a cream like texture is obtained (you can adjust the consistency of the mask by adding or reducing water).
Apply using an applicator or a brush, starting from the roots towards the tips.
Use gloves and covers as the henna will stain the hands and clothes.
Cover the hair with a plastic shower cap, leave for twenty minutes then wash off using a mild shampoo, no conditioner is necessary.
For severely damaged hair or to use as hair coloring, you can leave the mask for up to two hours.
For skin:
When used as a body mask, apply in a circular motion on a damp skin.
Scrub your skin with it to maximize the absorption of skin nutrients and to remove the dead skin.
Rinse off using a mild soap.
Products related to this item