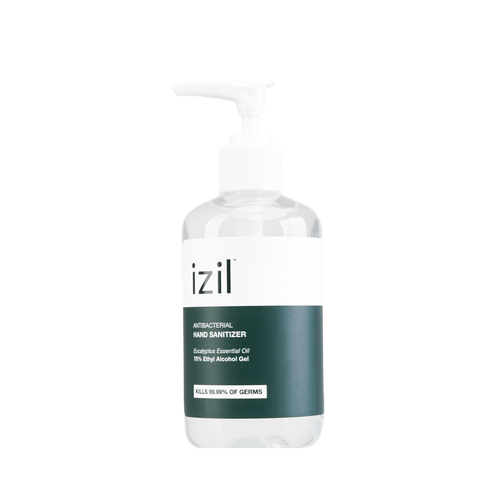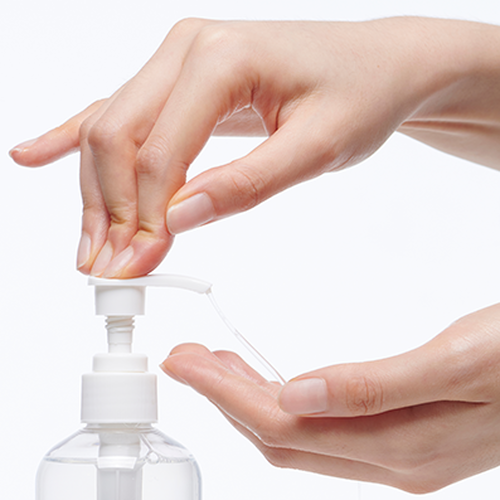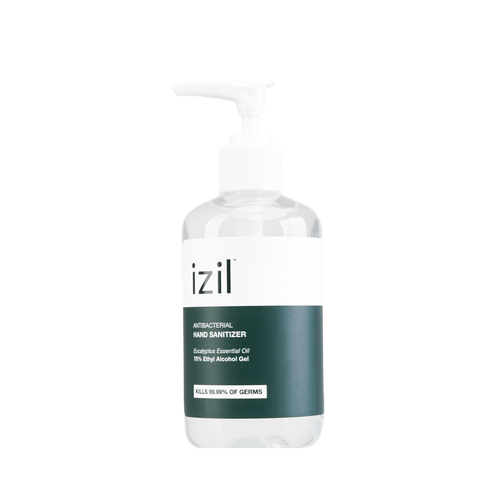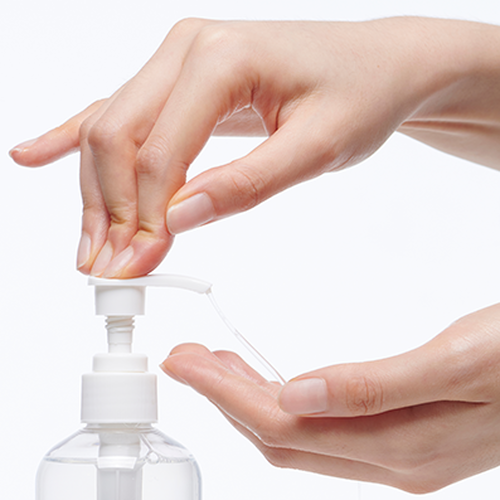 Hand Sanitizer
Kills 99.99% Of Germs
What we believe the most
What it is: If you love shaking hands, you'll really like our Anti-Bacterial Hand Sanitizer. It's extremely effective in killing germs without hurting your skin.
How it works: Keep your hands clean and safe with this highly effective hand sanitizer. This is non-sticky formula kills 99.99% of germs instantly to safeguard your health. Unlike other sanitizers that damage skin due to overuse, this formula is enriched with a skin conditioning agent to prevent skin dryness and with eucalyptus essential oil for stronger antibacterial results. It's hard on germs and soft on the hands.
Who it's for: Everyone can benefit from this product.
Good to know: Made with Eucalyptus Oil for a relaxing scent.
the benefits are :
Cleanse Hands

Kill 99 Germs
Our Hand Sanitizer is
Cruelty Free

Moroccan Recipes

Natural Ingredients

Organic Farming

Vegan
Ingredients

Eucalyptus Oil
Eucalyptus oil has antimicrobial and anti-inflammatory properties that can improve acne, soothe skin inflammation, hydrate the skin, stimulate hair growth, and repel insects, making it a versatile skincare ingredient.

Ethyl alcohol, Aqua, Pentylene Glycol, Acrylates/C10-30 Alkyl Acrylate Crosspolymer, Eucalyptus globulus Leaf Oil, Triethanolamine, Limonene
How to Use
Apply on your palm and then briskly rub hands together until dry.
Cautions: Highly flammable.
Keep away from fire and flame and store below 30 degrees.
For external use only.
Do not drink or swallow.
In case of eye contact, flush with water.
Keep away from children.