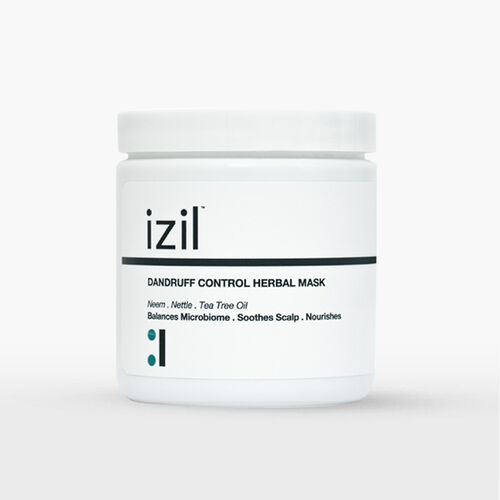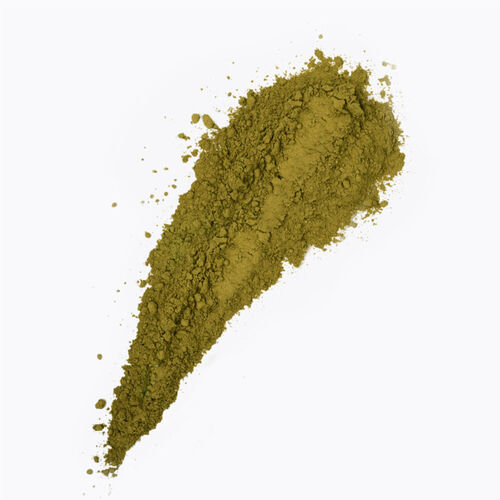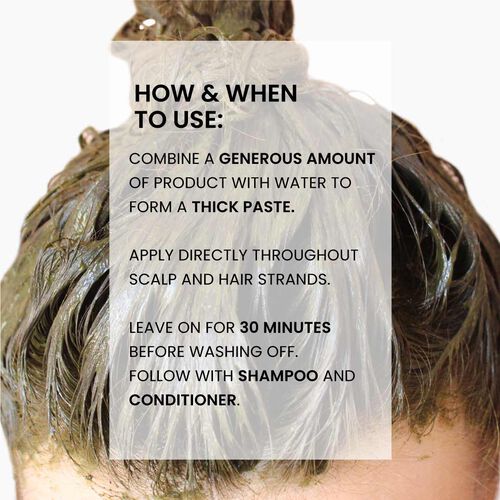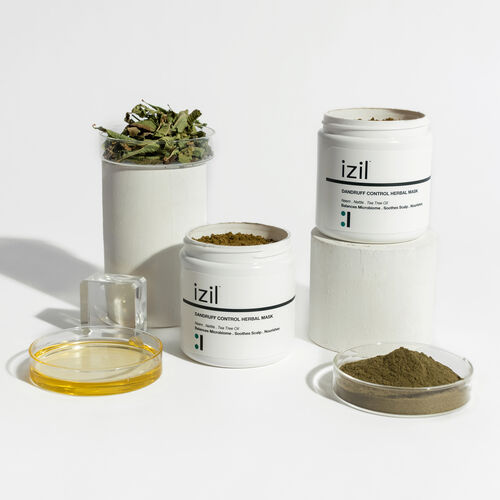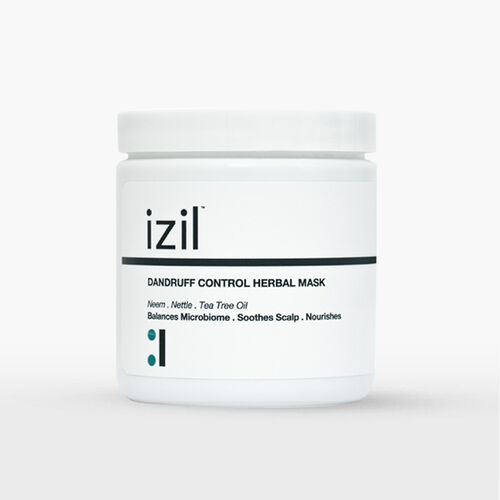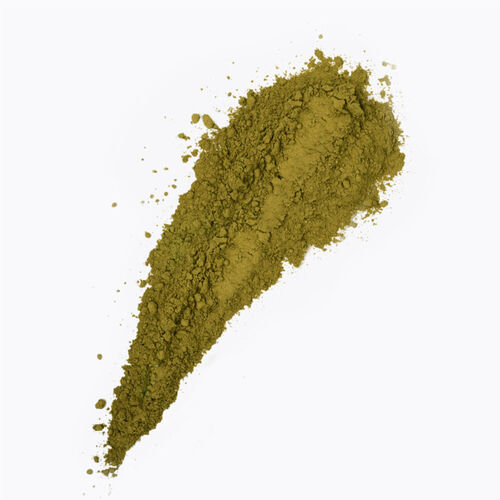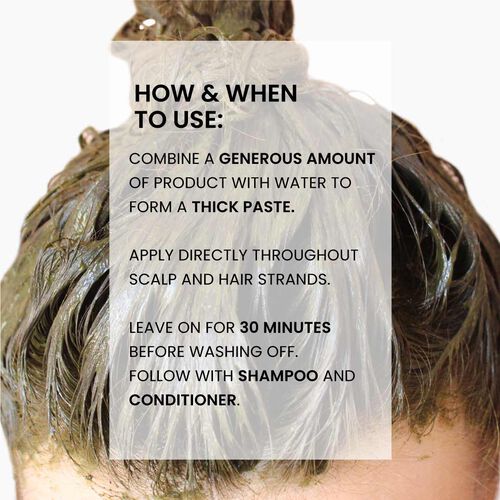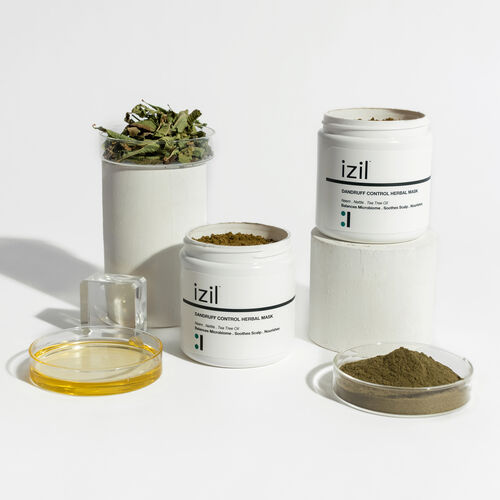 Hair Mask Anti-Dandruff Powder
Balances & Soothes
What we believe the most
What it is: The best dandruff control solution with our Herbal Dandruff Hair Mask to give you healthy, clear hair
How it Works: A truly natural product made with age-old Moroccan beauty wisdom, our Anti-Dandruff Hair Mask Powder uses an eclectic mix of ingredients. Wonder plant, neem, is super efficient at hydrating and nourishing hair, nettle absorbs scalp impurities, coconut oil gives you hair as smooth as silk, tea tree oil removes productbuild-up , and argan oil soothes the scalp. This formula balances scalp microbiome and boosts the oxygen supply to the roots of your hair, which helps prevent dandruff.
Who it's for: If you've got a dandruff problem, this is for you.
Good to know: Add water or argan oil to make a thick paste that you can apply generously over your hair and scalp.This is a 100% natural product & comletely drug-free.
the benefits are :
Reduce Dandruff

Soothe Scalp

Remove Build Up Hair
Our Hair Mask Anti-Dandruff Powder is
Cruelty Free

Moroccan Recipes

Natural Ingredients

Organic Farming

Synthetic Fragrance Free

Vegan

Color Safe

Paraben Free

Silicon Free

Sulfate Free
Ingredients

Neem
Neem has antibacterial and anti-inflammatory properties that can help treat skin conditions such as acne. It promotes healthy skin and scalp microbiome. It protects the skin and scalp from infections.

Nettle
Nettle is a herb that is rich in vitamins and minerals, such as iron and calcium. It can help from skin and scalp inflammation, and may also promote healthy hair growth.
Tea Tree Oil
Tea tree oil possesses natural antimicrobial properties that can help combat bacteria, viruses, and fungi. It is commonly used for its acne-fighting, dandruff and soothing properties, as well as for its ability to promote a healthy skin, scalp and hair.
Melia Azadirachta [Neem] Leaf Powder*, Urtica Dioica [Nettle] Leaf Powder*, Bacopa monnieri [Brahmi] powder*, Citrus Limon [Lemon] Peel Powder*, Moringa Oleifera [Moringa] Leaf Powder*, Emblica Officinalis [Amla] Powder*, Nigella Sativa [Blackseed] Seed Oil*, Cocos Nucifera [Coconut*] Oil*, Argania Spinosa [Argan*] Seed Oil**, Aloe Barbadensis [Aloe Vera] Leaf Powder*, Alpha Tocopherol [Vit. E]**, Helianthus Annus [Sunflower] Seed Oil**, Melaleuca Alternafolia [Tea Tree] Leaf Oil*, Rosmarinus Officinalis [Rosemary] Ess. Oil**, Salvia Sclarea Linnaeus [Sage] Ess. Oil*.
*100% of the total ingredients are from natural origin.
How to Use
Combine a generous amount of product with water to form a thick paste.
Apply directly throughout scalp and hair strands.
Leave on for 30 minutes before washing off. Follow with shampoo and conditioner.
Products related to this item
Promo -

15

%
Out of Stock