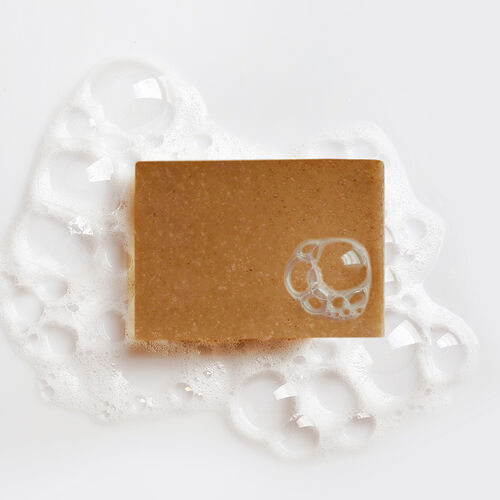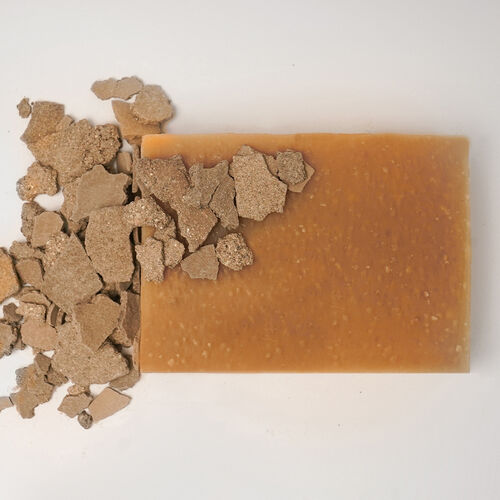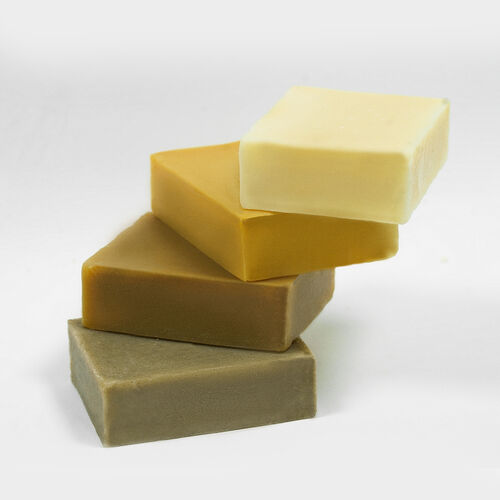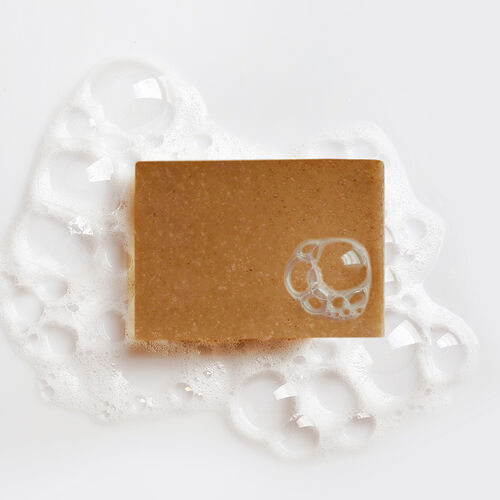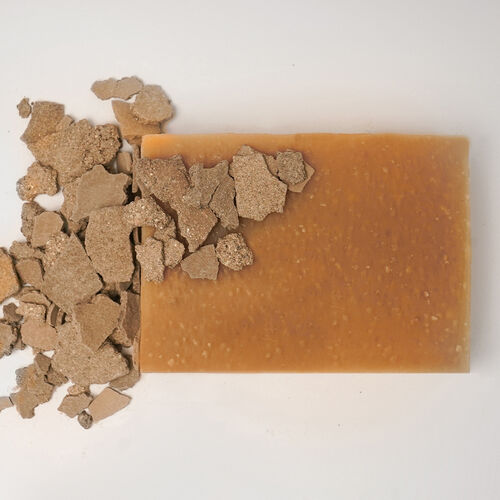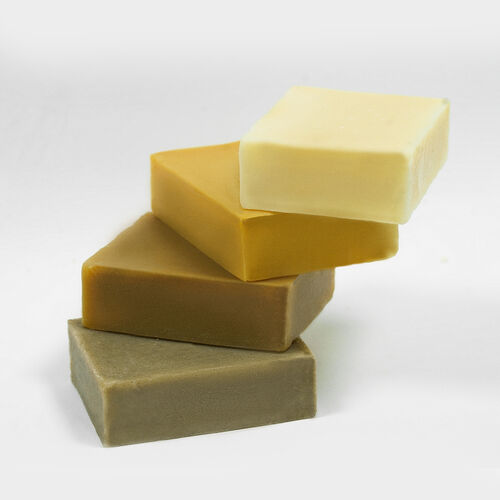 Ghassoul Clay Handmade Soap
Exfoliates & Unblocks Pores
What we believe the most
What it is: From the essence of Morocco comes our natural Ghassoul Clay Beldi Soap
How it Works: Mined from the heights of the Atlas Mountains since the eighth century, Ghassoul Clay Powder is renowned for its unmatched absorbing virtues. It's rich in minerals such as silica, magnesium, potassium, and calcium, and it's one of the rarest and most effective clays in the whole world. It works wonders when you use it to cleanse your hands & body.
Who it's for: Ideal for anyone
Good to know: This product is 100% natural and organic.
the benefits are :
Add Beautiful Scent

Cleanse Hands

Refresh Skin
Our Ghassoul Clay Handmade Soap is
Cruelty Free

Moroccan Recipes

Natural Ingredients

Organic Farming

Vegan
Ingredients

Ghassoul Clay
Also known as Moroccan or rhassoul clay, this clay is a mineral rich hydrating clay. It helps in oil balance and improving the skin, scalp and hair elasticity. It is versatile and suitable for various skin types that helps deep clean the dead skin cell or excess oil build up due to high absorption power.

Rosemary Oil
Rosemary oil helps to stimulate hair growth and improve scalp health by increasing circulation and reducing inflammation. It may also have antimicrobial properties that can help to prevent dandruff and other scalp conditions, while promoting shiny, healthy-looking hair.

Cocos nucifera [Coconut*] Oil, Aqua [Water], Sodium Hydroxide [Lye], Olea Europaea [Olive*] Oil, Helianthus Annuus [Sunflower*] Oil, Oleoresin Rosmarinus Officinalis [Rosemary*] Essential Oil, Moroccan Lava [Ghassoul*] Clay, Limonene
How to Use
How to use it:
Dampen your skin with warm water.
Massage onto your face and body , rinse thoroughly.
Use as often as needed.
Products related to this item