Blogs
FEB 1, 2023
Why Layering Is The Best Skincare Trend To Try This Winter -
Master The Art Of Layering For Optimal Skincare Results
Winter is here, bringing with it an abundance of changes. While we shift from iced latte to hot chocolate and trade in our summer dresses for thick, winter garments, our skin undergoes its own set of changes. With harsh, chilly winds, dry spells, and a fall in temperature and humidity, our skin has a lot to put up with and it clearly shows. Dry patches, dull complexion, and sensitive, irritated skin are just a few of the many woes your skin undergoes when the temperature drops.
Although there are many tips you can follow to protect your skin from the harsh effects of winter, they may not be nearly as effective on their own as this new winter skincare trend that has been making the rounds- layering. You may already know about the effectiveness of layering your clothes to stay warm. Layering skincare works pretty much the same way, except that it involves using skincare products instead of outfits. By layering your products in the right sequence, you can keep your skin supple and hydrated even in the worst weather conditions. Think of it as a powerful fortress that locks in moisture while preventing the harsh weather from aggravating your skin's condition.
Here are a few steps you can follow to effectively layer your skincare this winter.
1. Thinnest first:-
Always make sure to use the products with the thinnest consistency first, followed by those that are thicker. This would mean following up your cleanser and toner with light serums and essences and then proceeding to creams and oils. This allows the skin to absorb the light, watery products for hydration while the heavier, oil-based products help to seal in all the dewy goodness.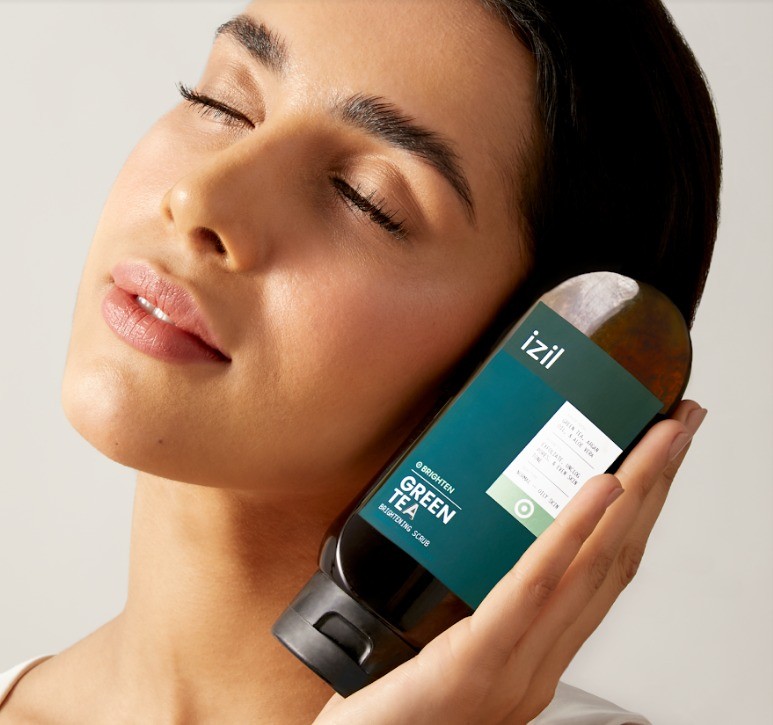 2. Don't forget to exfoliate:-
Regular exfoliation helps to get rid of dead skin cells, allowing your skin to absorb your products more effectively. Layering skincare products is a lot easier on smooth, freshly exfoliated skin. You can use a gentle scrub or a naturally derived chemical exfoliant for this purpose.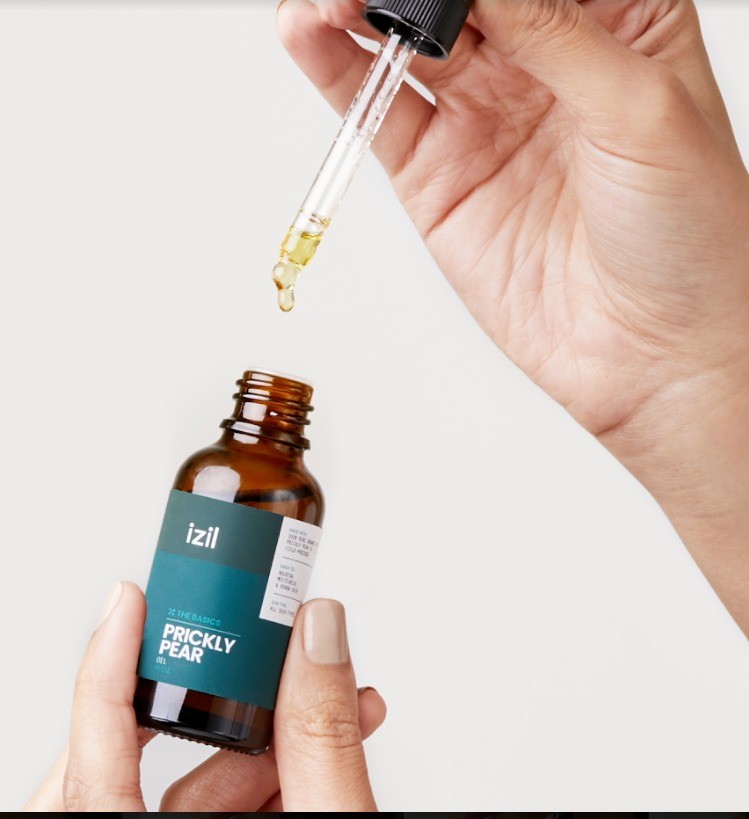 3. Oils are your best friend:-
There's truly nothing better than a nourishing oil to conclude your routine. Oils prevent moisture from escaping into the atmosphere, keeping your skin moisturised and soft for much longer. Opt for a pure, cold processed oil to derive the maximum benefits for your skin.
This simple hack is all it takes to transform your skin from parched and lifeless to refreshed and radiant this winter.