Blogs
JUL 15, 2022
Aker Fassi -
Unlock The Secret to Moroccan Beauty
What is it: Aker Fassi (or Akker Fassi / Akar Fasi / Akar Fassi)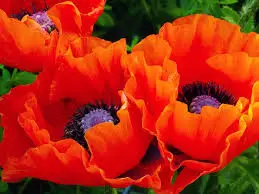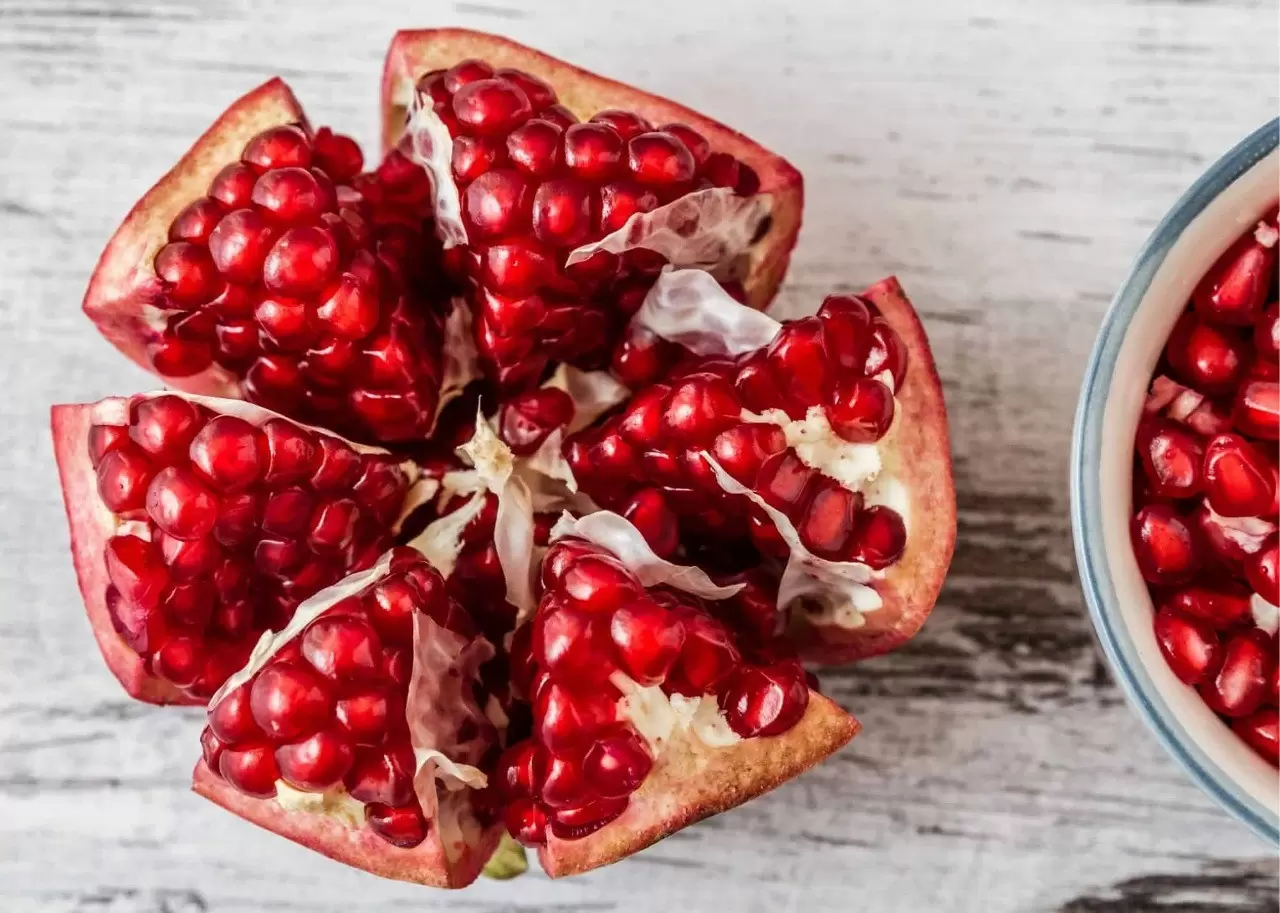 Made from: Dried Poppy Petals Pomegranate Rind
A staple in Moroccan beauty, Aker Fassi is a bright red powder made with antioxidant-rich dried poppy petals and pomegranate rind. Naturally infused with multi-vitamins & minerals, the ingredients have been scientifically recognized for their anti-aging properties, and ability to improve skin elasticity, boost firmness, enhance microcir-culation, reinforce skin cell regeneration, fight free radicals, and work as a powerful astringent. Aker Fassi revives dull complexions to give you an instantly give you radiance and a healthy / rosy glow.
Aker Fassi has innumerable benefits for beauty for the lips, skin, and hair.
For the skin
Soothes the skin, thanks to a high content of flavonoids and alkaloids.

Tackles premature aging and wrinkles

Improves skin elasticity and boosts firmness in the skin

Clarifies skin, unclogs pores, and removes blackheads

Moisturises the skin

Gives the skin a healthy, rosy glow

Helps tackle hyperpigmentation and uneven skin tone
For the lips and skin
Heals chapped lips by deeply moisturising at the surface and penetrating deep within to keep lips hydrated over time.

Gives the lips (and cheeks) a naturally flushed pinky tone
For the hair
Antioxidant properties fight damage-causing free-radicals on the scalp to improve overall scalp health

Keeps your hair hydrated from root-to-tip

Adds shine and softness, as well as gives the hair a reddish hue

Stimulates follicles to promote hair growth
Aker Fassi is a staple ingredient used in Moroccan beauty for generations. Our products combine the benefits of Aker Fassi with scientifically proven ingredients to give a range of powerful products that tackle textured skin, help unclog pores, and reveal the radiance within your skin instantly.