Blogs
OCT 31, 2022
The Best Skin Care Ingredients -
You Should Look For In Your Cleansers
The importance of using a face cleanser is almost second to none. After all, the skin needs to be cleansed of excess oil and dirt accumulated from the outside world in order for it to be able to function at its best. However, not all cleansers are created equal. Some may contain less-than-desirable ingredients that could end up leaving your skin feeling worse than before. To help you identify the best ones, we've compiled a list of the most beneficial skincare ingredients you should look for in your cleansers: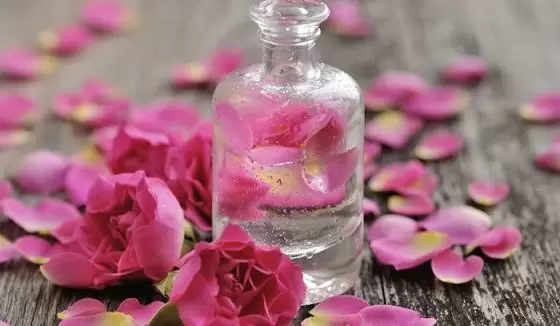 Damask Rose Water
Damask rose water is extracted through a steam-distillation process which allows for the collection of pure rose hydrosol without destroying any of the benefits. It has been proven to speed up the skin's healing process and reduce redness, making it a great addition to cleansing products for individuals with acne-prone skin. Its calming, soothing qualities make it ideal for even the most sensitive skin types.
Cleansing Micelles
Micelles are groups of mild cleansing molecules that have the ability to attract dirt, grease, and impurities like a magnet. They're gentle cleansing ability makes them perfect to remove makeup, sunscreen, and other impurities effectively from all skin types without causing any irritation.
Izil's Rose Micellar Cleansing
Water is formulated with nourishing natural ingredients such as Damask rose water that soothe the skin while cleansing micelles remove all the impurities with ease, including waterproof makeup, without stripping the skin of its essential oils.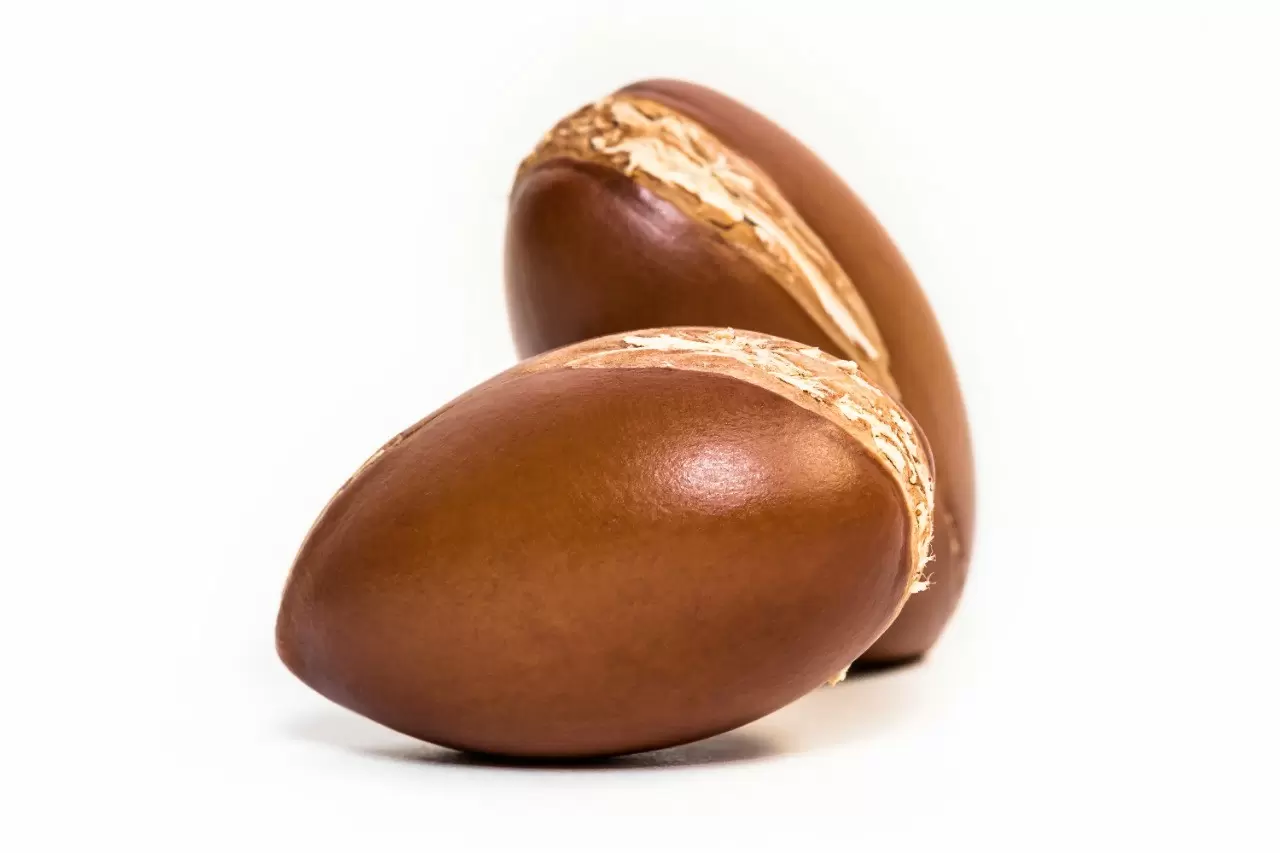 Argan Oil
Argan oil, often known as 'liquid gold', needs no introduction especially if you've ever used it in your skincare routine before. This nourishing oil helps keep the skin hydrated and maintain its natural barrier.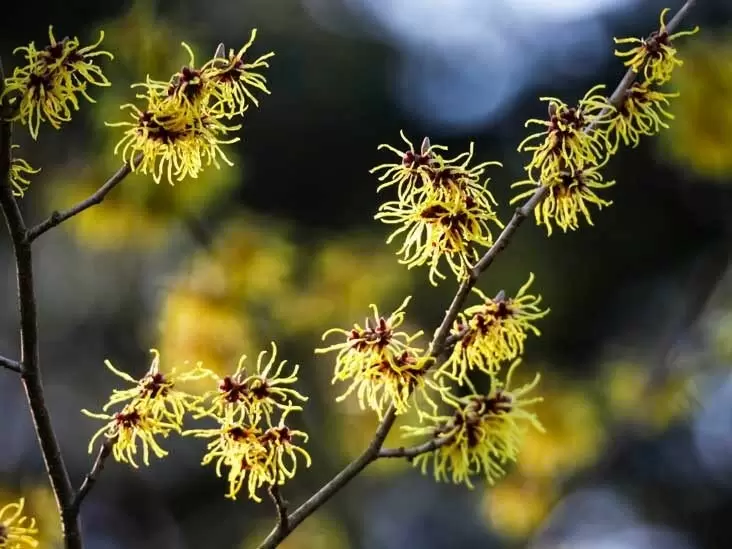 Witch Hazel
There's no need to reach for artificial astringents when witch hazel does the job twice as good without disrupting the skin's barrier. Its anti-inflammatory and anti-bacterial properties make it the perfect ingredient in facial cleansers, proving especially beneficial for acne-prone and irritated skin.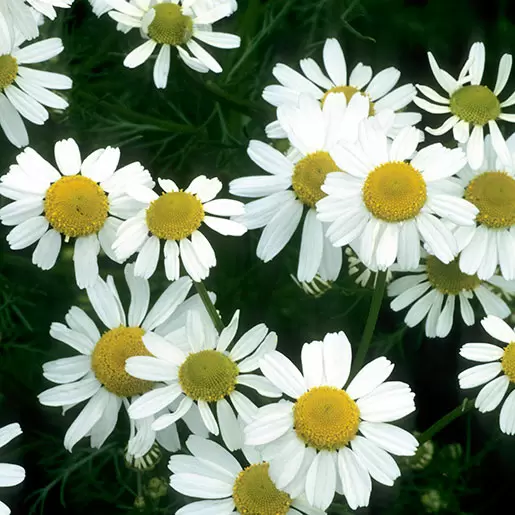 Chamomile
Chamomile's soothing and healing abilities make it a superstar ingredient in skincare formulations. Cleansers containing chamomile help to gently purify the skin while calming any redness and inflammation. Izil's The Argan Mild Facial Cleanser combines powerful ingredients such as argan oil, witch hazel, and chamomile to deeply cleanse and refresh the skin, leaving it supple and moisturised.

Niacinamide
Niacinamide is a form of Vitamin B3 that has been proven to reduce the appearance of fine lines, brighten the skin, and even out skin tone. It is particularly brilliant at regulating sebum production, preventing acne breakouts and tackling oily and dull-looking skin.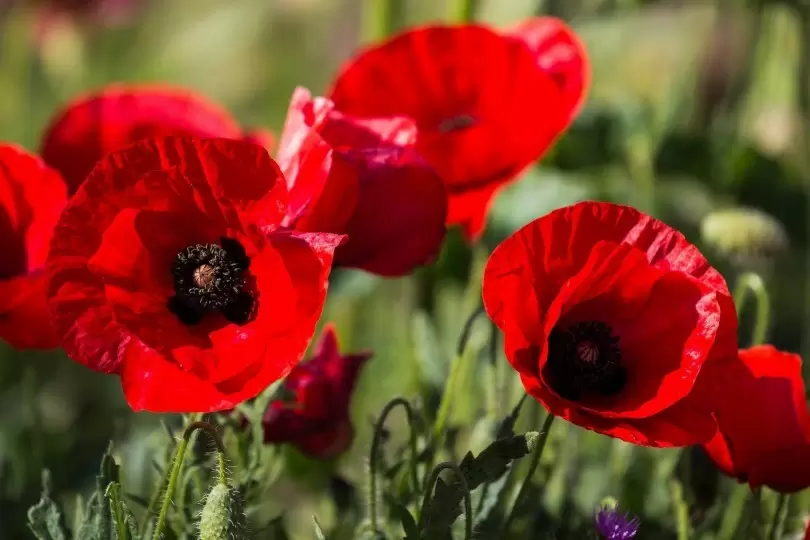 Aker Fassi
Aker Fassi is a traditional Moroccan beauty concoction made using dried poppy petals and pomegranate rind. Rich in antioxidants, this beautiful red powder contains vital nutrients that rejuvenate and revive the skin, leaving it with a youthful, healthy glow. Izil's Aker Fassi Glow and Hydrate Set combines the potent benefits of Aker Fassi with other powerful ingredients like Niacinamide and Damask rose water to purify the skin and give it a radiant, smooth appearance.