Blogs
APR 6, 2022
Argan oil -
Here's why Argan oil is about to be your skin's best friend.
What is Argan Oil and where does it come from ?
Argan oil is a plant oil made out from kernels of the argan tree in Morocco. Since argan oil is so abundant in nutritive value as vitamin E, essential fats, squalene, and antioxidants, it is good at improving the immune system. It could also do miracles for both skin and hair.
How does Argan oil benefit our skin?
Say no to hyperpigmentation
Argan oil's antioxidant properties was discovered to protect skin from peroxidative damage due to the sun in a study. As a consequence, burns and hyperpigmentation were avoided by argan oil. Long-term, this might potentially prevent the development of skin cancer, such as melanoma. For such advantages, one can consume argan oil supplements or apply the oil directly to the skin.
Moisturizing is everything
Argan oil is probably best known for its use as a moisturizer. It's common in moisturizers, shampoos, and hair treatments because of its phenomenal moisturing characteristic. For a moisturizing impact, this can be used physically or taken orally with regular supplements. This is largely due to its high vitamin E content, which would be a fat-soluble antioxidant which can aid in skin hydration retention.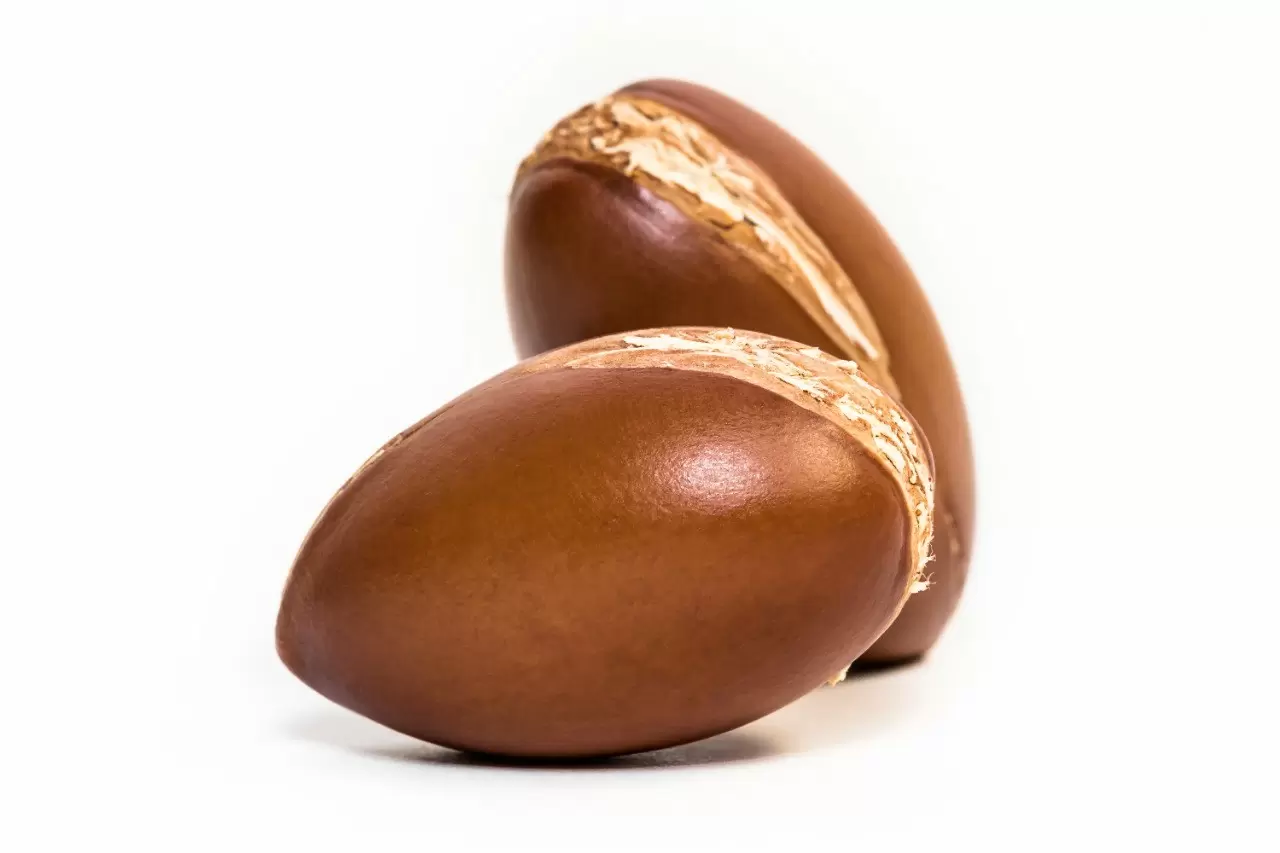 Anti-Aging:
Argan oil has been used as an anti-aging treatment for a long time. Researchers discovered that combining oral and cosmetic argan oil resulted in a considerable increase in skin elasticity. This resulted in a successful anti-aging procedure. Such advantages could be obtained by applying argan oil directly to the skin.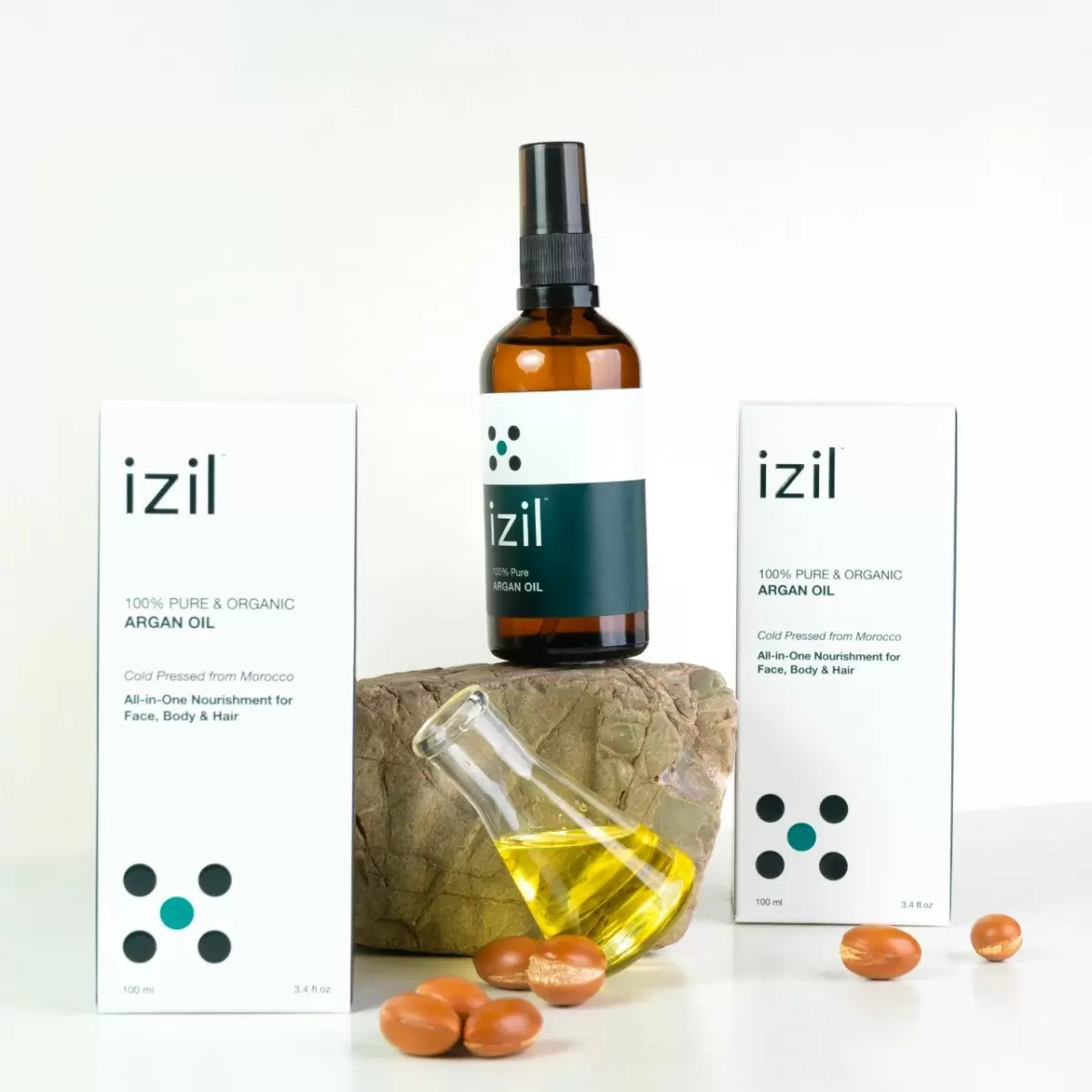 Treats some skin conditions:
For centuries, argan oil has been used as a home cure to treat inflammatory skin disorders, particularly in North Africa, were argan trees grow. Despite the fact that there is little scientific proof to back up argan oil's capacity to treat certain skin infections, it is still widely utilized for this purpose. Argan oil, on the other hand, appears to include various antioxidant and anti-inflammatory chemicals, which could explain why it appears to treat skin tissue.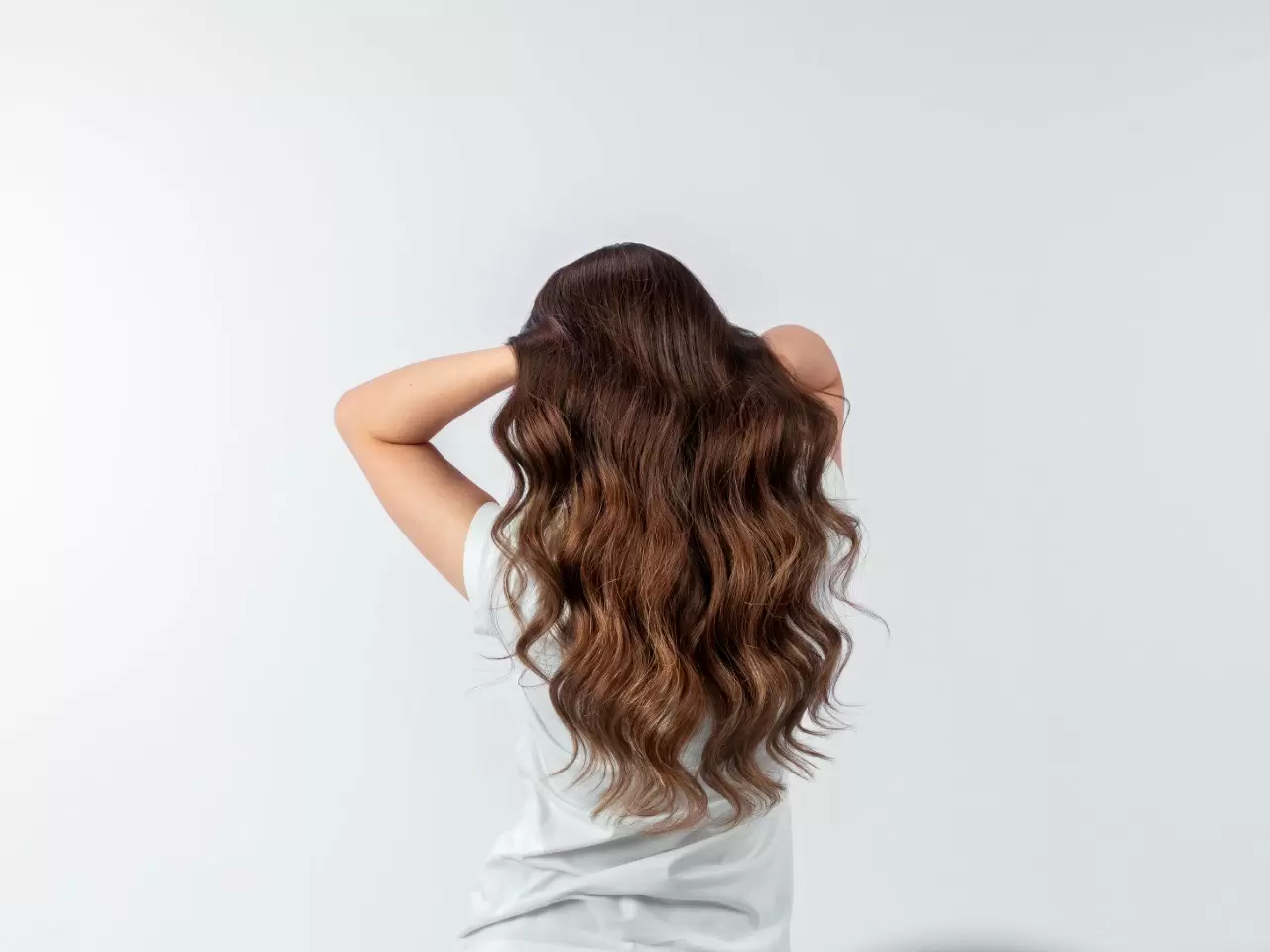 Its for hair too:
To enhance moisture, decrease breakage, and minimize frizz, apply argan oil immediately to damp or dry hair.It's also found in certain shampoos and conditioners. Begin with a modest amount to see how your hair reacts if it's your first time using it. To prevent greasy hair, use argan oil solely to the ends of your hair if the roots are typically oily.