Blogs
APR 5, 2022
Skin This Ramadan -
Here are our top tips for radiant skin this Ramadan
Ramadan has approached which means that dietary habits have switched gears. This dramatic change results in reduction in water consumption, decreasing the skin's moisture levels. However, just because it's Ramadan it does not mean we stop feeding our skins with what it needs to sustain. Here's five tips that we've learned over the years to allow your skin to not only survive but thrive in Ramadan
Hydration is key:
During the gap between iftar and suhoor it is essential to drink eight cups of water. Not only could drinking water preserve your hydration and nourish your skin, but it can also make you feel full and satisfied for longer. Aim to keep a bottle of water on reach rather than unhealthy drinks, Moreover, the less the caffeine the better; as it avoids dehydration.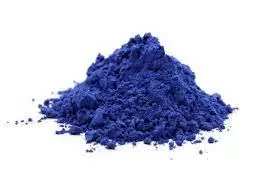 Nourish from the inside out:
They say that you are what you eat, and that's never more true than in Ramadan - Try to maintain a fibre heavy diet and avoid oily foods. Nourish your skin and body with ingredients like Yoghurt! Mix it with Blue Nila Powder and you have a face mask that provides a much needed hydration and brightness boost!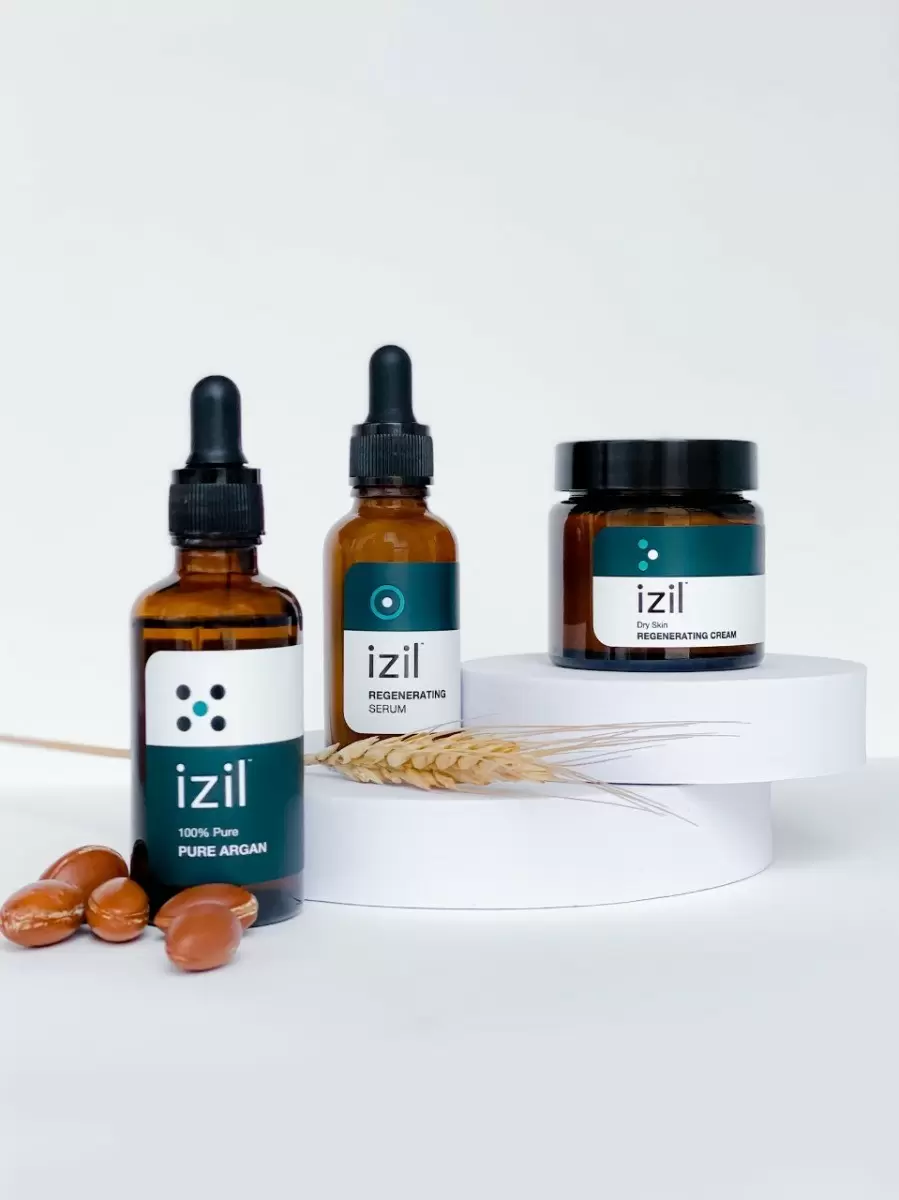 Moisturise, Moisturise, Moisturise!
Moisture arrives from external sources, whereas hydration comes from the inside. Incorporate replenishing components like hyaluronic acid and squalene in your skincare regime. Whether you're fasting or not, you might want to include a face spray and oils to the regime for further hydration. Ensure you wear sunscreen every day, irrespective of your skin type. Sun exposure throughout Ramadan can indeed be considerably more damaging to skin which is already fragile.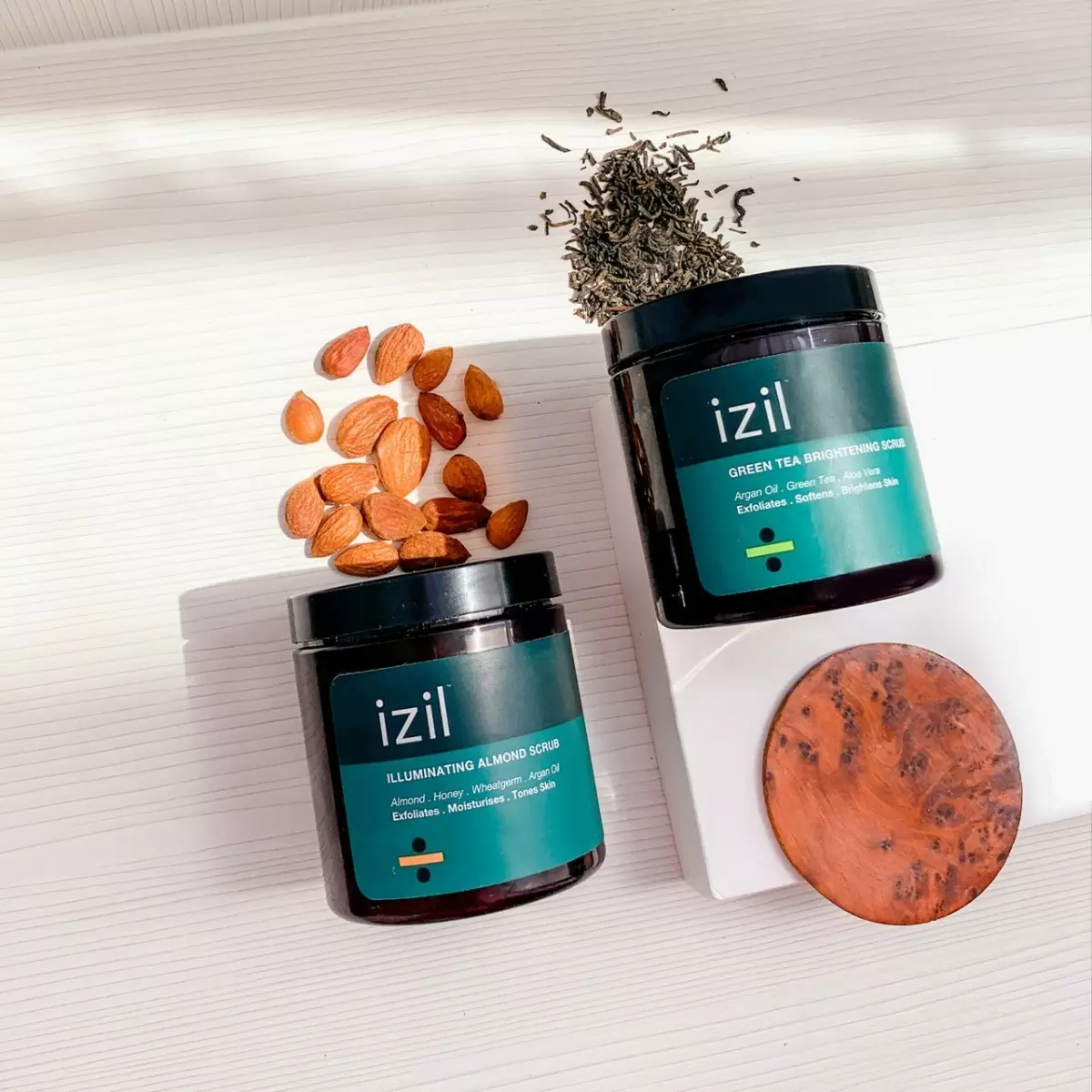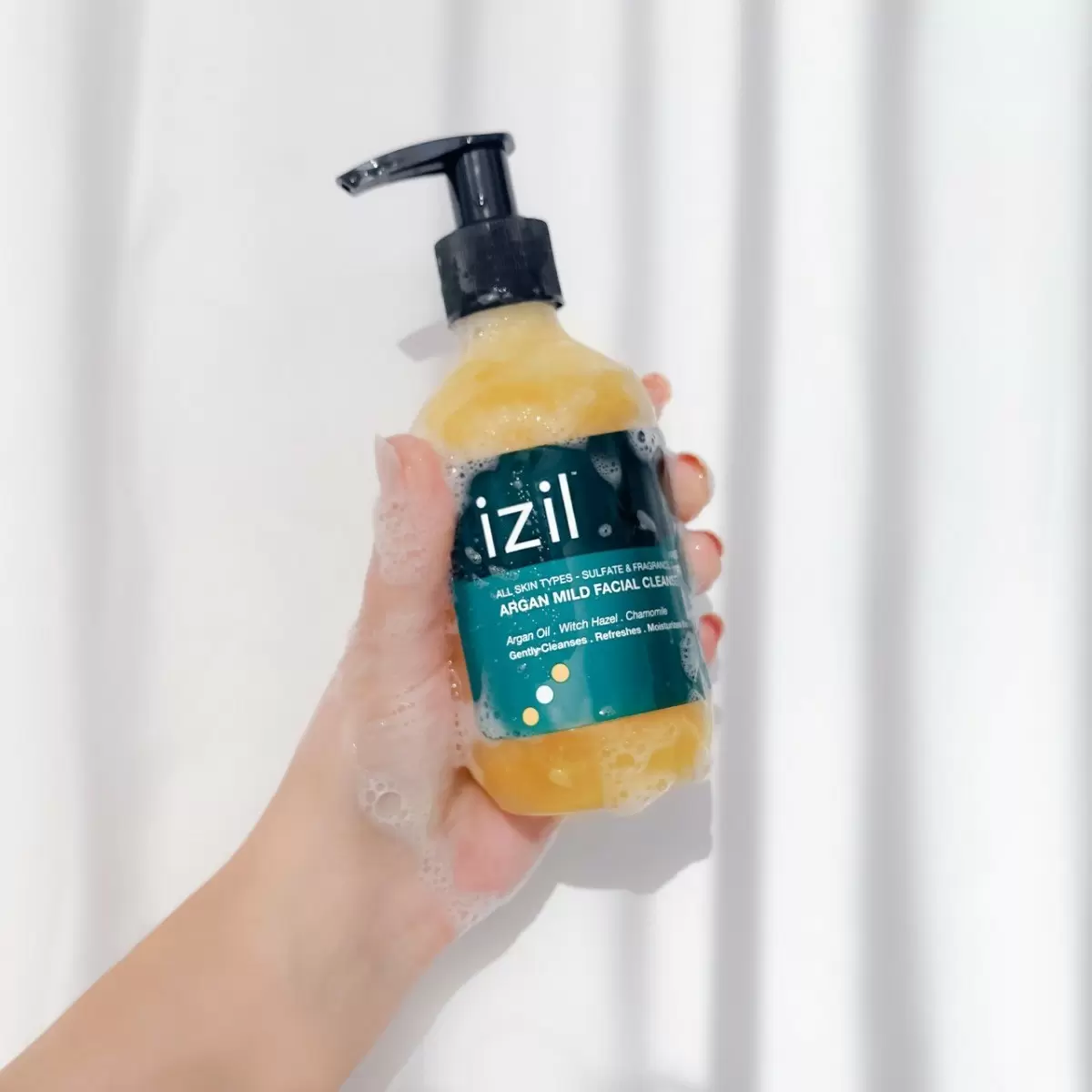 LET YOUR SKIN BREATHE:
Ramadan is not the time to experiment with an aggressive skincare routine. Stick to a mild exfoliant or a soothing cleanser that won't dehydrate skin. Use lighter makeup products that sit comfortably on the skin and avoid heavy base products that might emphasise dry patches.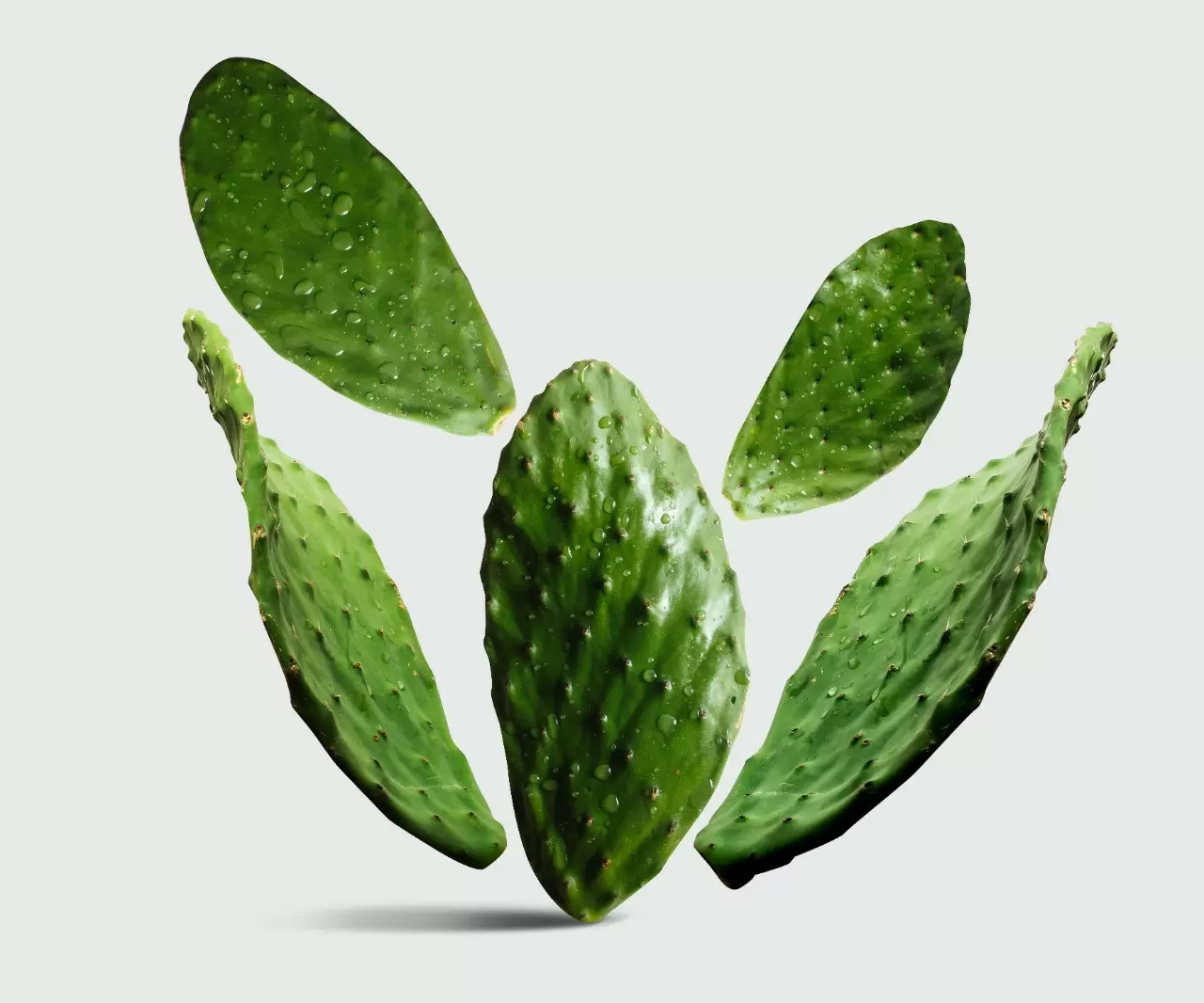 Don't neglect eyecare:
Most of us here tend to ignore the region surrounding our eyes, which is when dark circles emerge. To avoid dullness and dryness, keep the region surrounding your eyes moisturised by wearing eye cream and oils.
Protect your skin this Ramadan with a double-dose of moisture with the izil Regenerating Serum and Regenerating Cream. Packed with antioxidant-rich prickly pear oil and powerful Hyaluronic Acid, this duo shields skin from the external stressors of Ramadan diet and climate.