Blogs
APR 25, 2022
Fight hyperpigmentation -
5 Natural Ingredients that fight hyperpigmentation
5 Natural Ingredients that fight hyperpigmentation Hyperpigmentation is a skin condition where patches of skin become darker than the skin around it. Hyperpigmentation can be caused by a number of factors including sun exposure, hormones, age, and inflammation. Here are 5 natural ingredients that can help you tackle hyperpigmentation and leave your skin brighter and more even.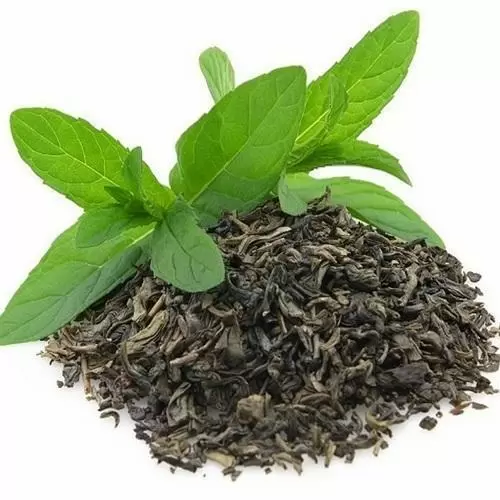 1. Green Tea
Green Tea is a powerful antioxidant that helps fight free radicals, like pollutants and UV rays, as well as improves skin elasticity. Green Tea also has potent anti-inflammatory and antibacterial properties, all of which can be causes of hyperpigmentation. As an ingredient, green tea works hard to minimize sun damage and hyperpigmentation, giving you a clear and brighter complexion.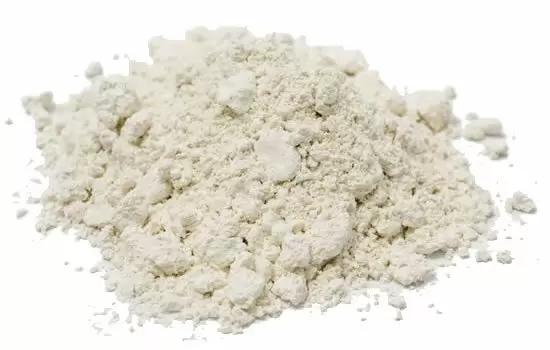 2. Kaolin Clay (White Clay)
Kaolin Clay, known commonly as White Clay, is an incredibly powerful ingredient. It has the ability to stimulate skin cells while balancing your skin's pH levels and absorbing excess sebum. The combined benefits not only target hyperpigmentation but create a barrier on your skin to protect it from contaminants like dirt and pollution, keeping your skin bright and more even.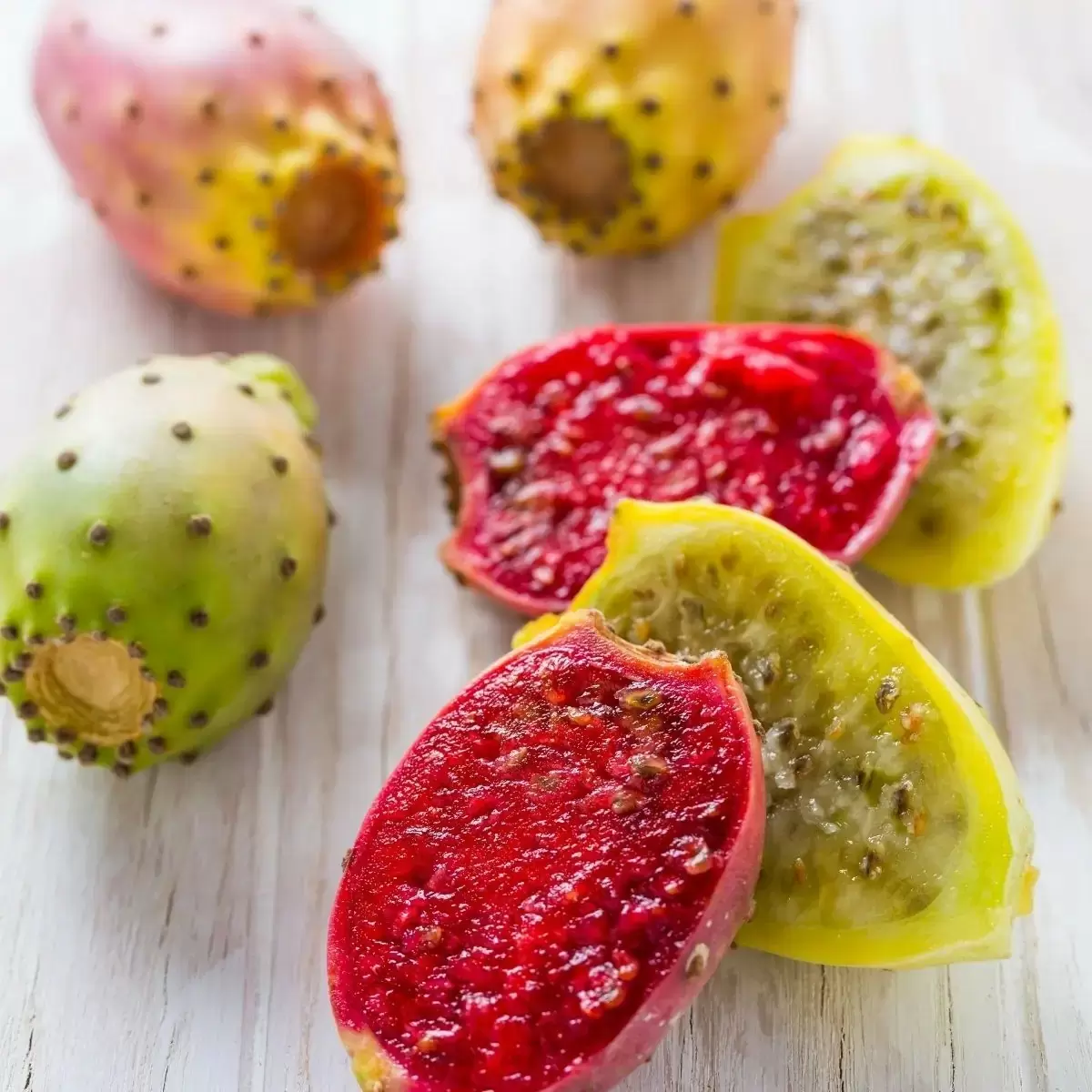 3. Prickly Pear Oil
Prickly Pear Oil is nature's superfood with a combination of incredible properties. Its high content of antioxidants and fatty acids helps fade skin pigmentation, while Vitamin K helps to regulate skin tone and brighten age spots and freckles. Finally, it's packed with Vitamin E, a natural sun protector, which can protect you from harmful UV rays.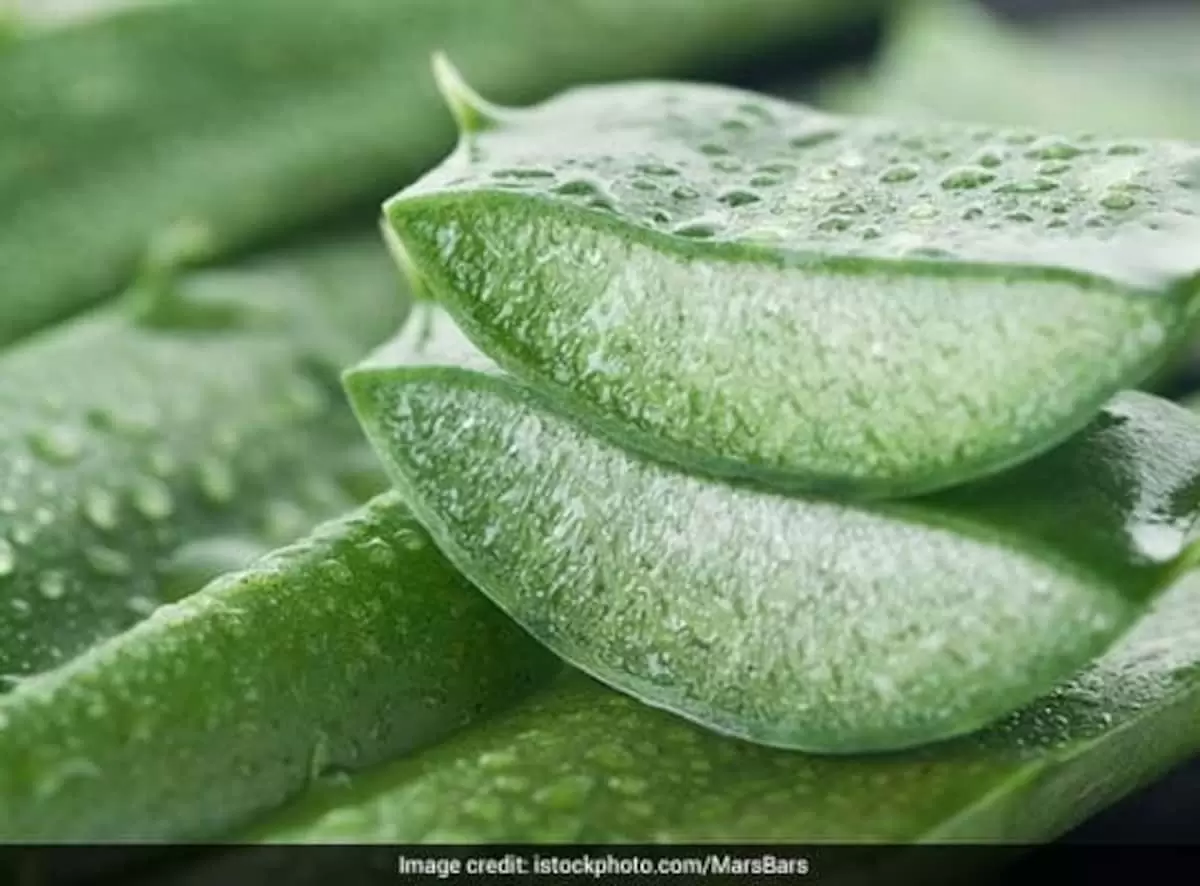 4. Aloe Vera
Aloe Vera is nature's scar-healer. It contains aloin, a power-packed depigmentation agent, which helps to reduce targeted areas of pigmentation. When applied to the skin, aloin tackles this pigmentation and helps to brighten the skin.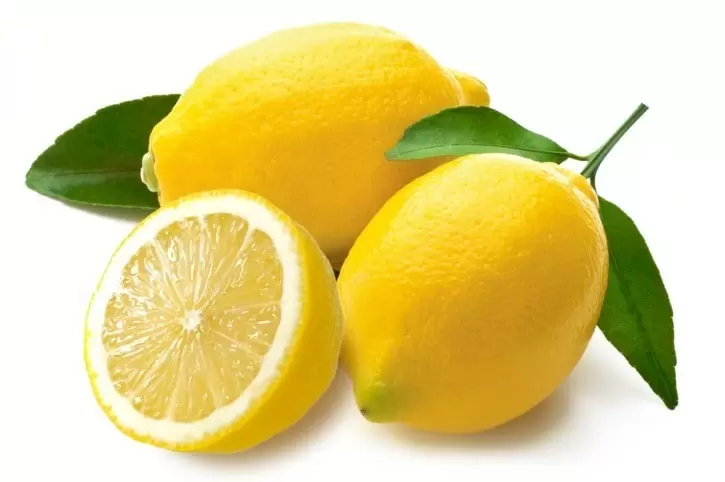 5. Lemon
Lemon, like all citrus fruits, is incredibly rich in Vitamin C and acts as a natural bleaching agent to target dark spots. It also has antibacterial and antioxidant properties, which fight free radicals like pollution and sun damage that can cause hyperpigmentation.
Our Green Tea range combines the power of all 5 ingredients into a beauty ritual to help you target hyperpigmentation and brighten the skin from the first use. Check it out here