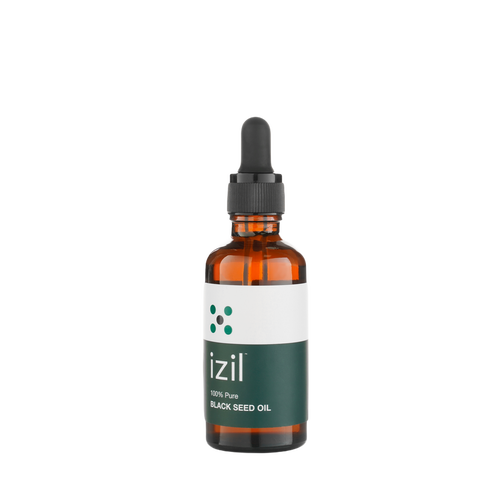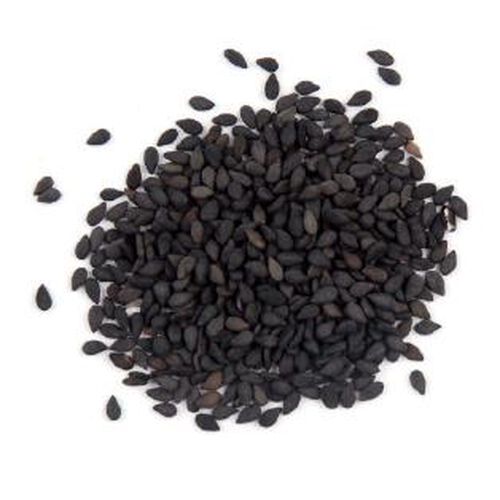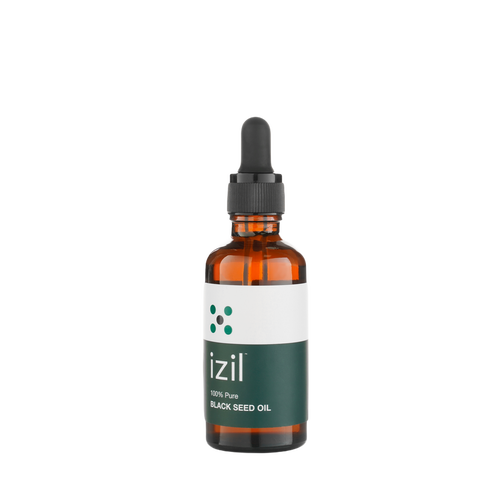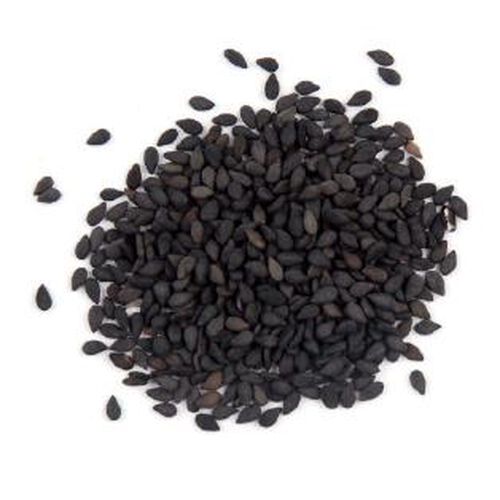 Black Seed Oil
Fortifies & Purifies
What we believe the most
What it is: Discover the bountiful beauty benefits of our Blackseed Pure Oil. Celebrated for its soothing and medicinal properties, it leaves your skin feeling smooth to the touch.
How it works: Calm your skin; give it a smooth, gentle, and relaxing massage. Our Blackseed Pure Oil is packed with natural goodness. It's a rich source of antioxidants, vital vitamins, and much needed proteins, all of which combine to maintain a healthy microbiome, relieve itchiness and redness, fight free radicals and signs of premature ageing. This oil is so essential in rejuvenating your skin and hair, giving both a supple smoothness and shine.
Who it's for: It's ideal for all skin and hair types, because Mother Nature doesn't discriminate
Good to know: It's pure, it's natural. It's 100% pure cold-pressed Blackseed Oil. You can use it on your face, hair and body.
the benefits are :
Fight Free Radicals

Soothe skin

Strengthen Skin Microbiome
Our Black Seed Oil is
Cruelty Free

Moroccan Recipes

Natural Ingredients

Organic Farming

Vegan
Ingredients

Blackseed Oil
Black seed oil has anti-inflammatory and antioxidant properties that can help soothe irritated skin, improve skin conditions such as acne and eczema, reduce signs of aging, and protect against environmental damage when applied topically.
How to Use
Apply a small amount of the oil when needed.
Recommended to use at night
For Hair:
Massage it with your fingers through the hair and scalp.
Use as a concentrated treatment for 2 hours before shampooing or apply a small amount to dry hair to keep it hydrated and soft all day long, focusing heavily on dry ends.