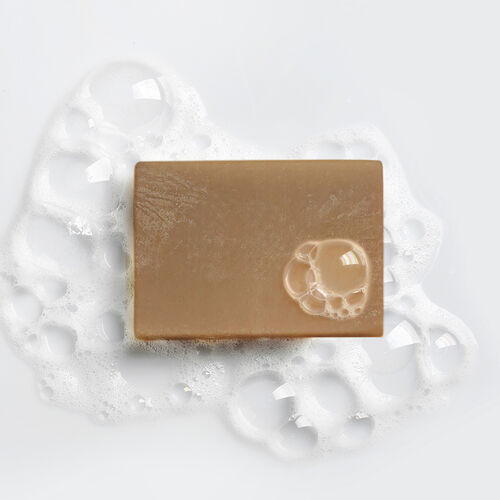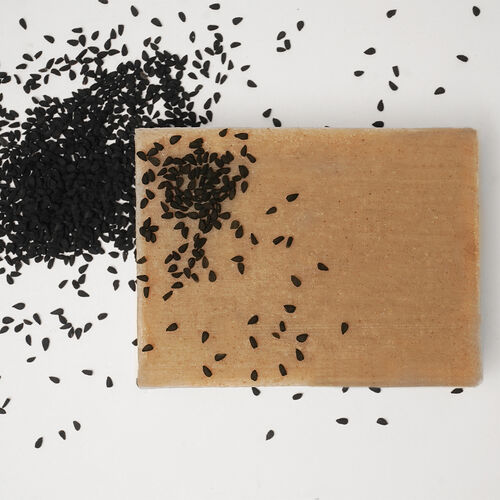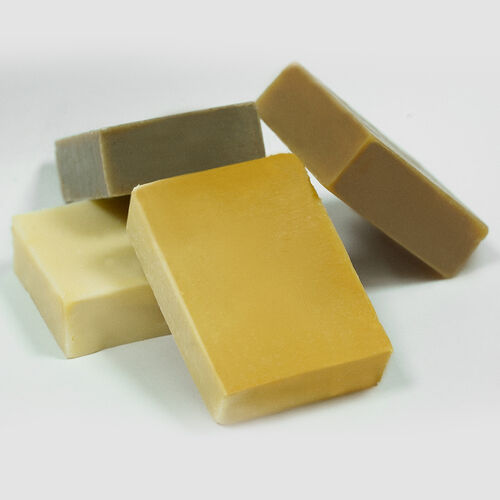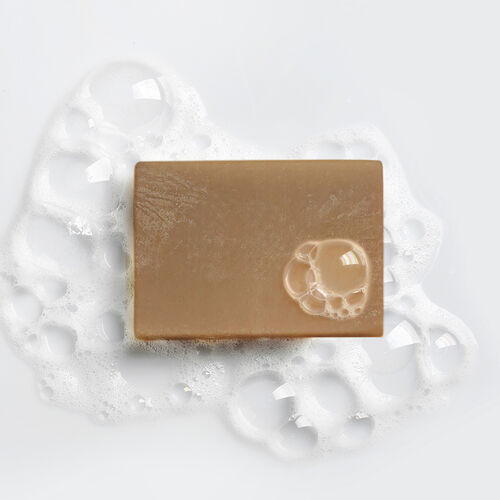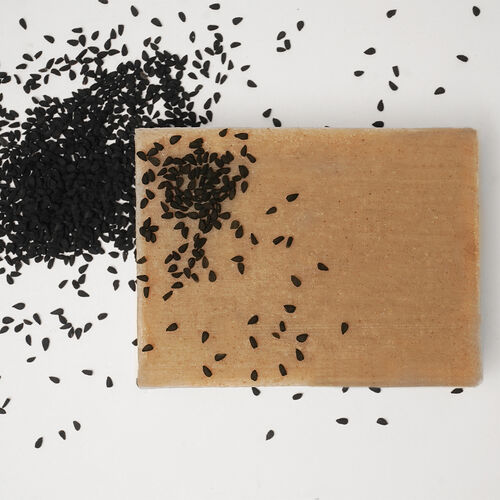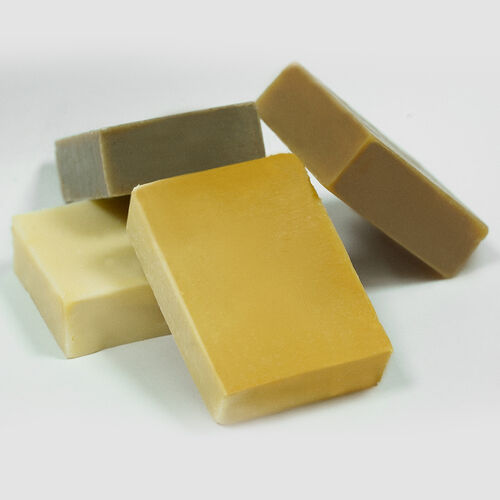 Black Seed Handmade Soap
Clarifies & Brightens
What we believe the most
What it is: Another Moroccan Jewel: Black Seed Soap
How it works: Give your skin what it deserves. All the goodness of our Black Seed Pure Soap. It's rich in omega fatty acids, vitamin B-complex and natural minerals, which work together to cleanse your hands & body.
Who it's for: Ideal for anyone
Good to know: This product is 100% natural and organic.
the benefits are :
Add Beautiful Scent

Cleanse Hands

Refresh Skin
Our Black Seed Handmade Soap is
Cruelty Free

Moroccan Recipes

Natural Ingredients

Organic Farming

Vegan
Ingredients

Blackseed Oil
Black seed oil has anti-inflammatory and antioxidant properties that can help soothe irritated skin, improve skin conditions such as acne and eczema, reduce signs of aging, and protect against environmental damage when applied topically.

Coconut Oil
Coconut oil's high saturated fatty acids may offer health benefits. Its anti-inflammatory properties moisturize and soothe skin, protect against photoaging, and improve hair health by reducing breakage, split ends, treating dandruff, and promoting growth.

Cocos nucifera [Coconut*] Oil, Aqua [Water], Nigella Sativa [Black Seed*] Oil, Sodium Hydroxide [Lye]
How to Use
Dampen your skin with warm water. Massage onto your face and body , rinse thoroughly. Use as often as needed.
Products related to this item