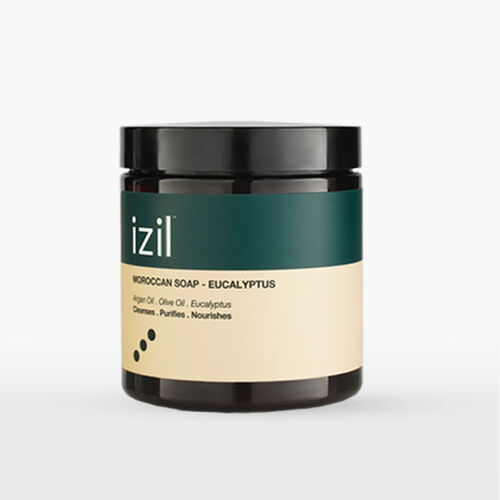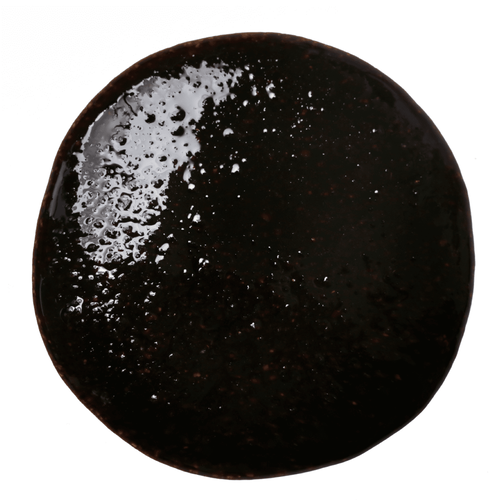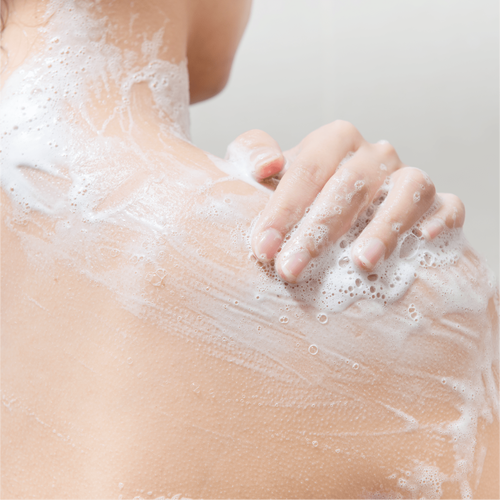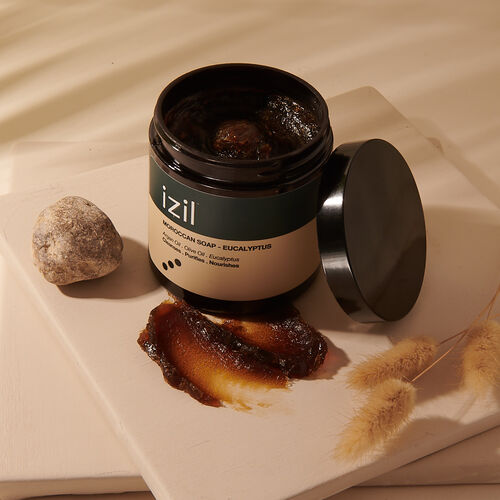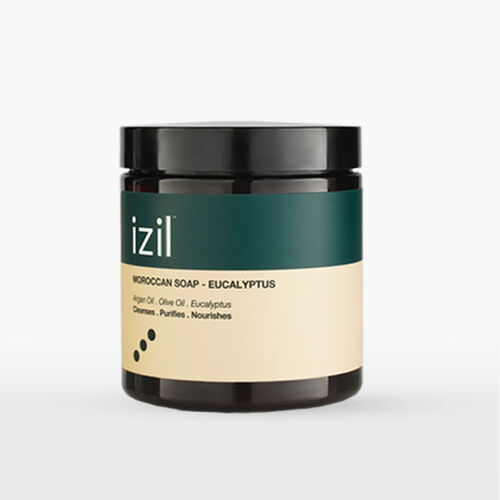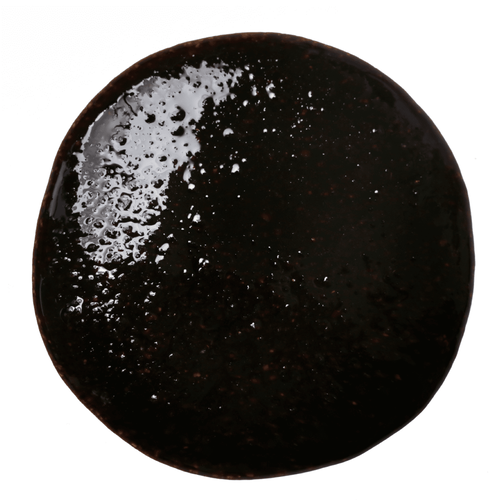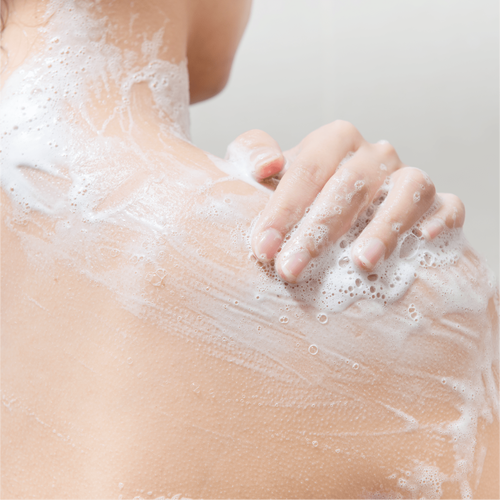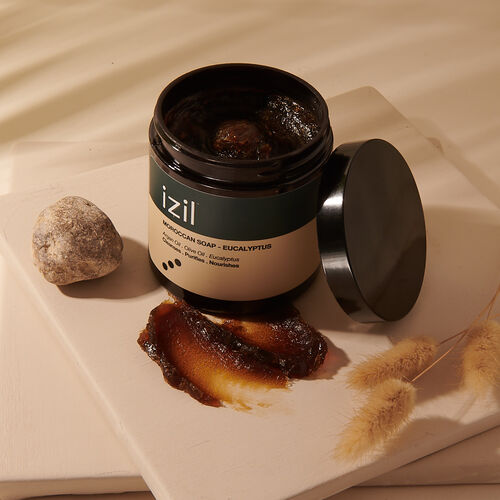 Beldi Black Moroccan Soap
Purifies & Nourishes
What we believe the most
What it is: Our take on the traditional beldi soap with Eucalyptus for added tranquility
How it Works: A staple in every Morocccan Household, this soap is the key to preparing skin for deep exfoliation. Formulated with Argan and Eucalyptus essential oils to detoxify and hydrate the skin whilst revitalizing and rejuvenating both body and mind.
Who it's for: Suitable for all skin types.
Good to know: Free from parabens, fragrance, colours, and preservatives.
the benefits are :
Cleanse Body

Intensely Nourish Skin

Purify Skin
Our Beldi Black Moroccan Soap is
Cruelty Free

Moroccan Recipes

Natural Ingredients

Organic Farming

Vegan
Ingredients

Eucalyptus Oil
Eucalyptus oil has antimicrobial and anti-inflammatory properties that can improve acne, soothe skin inflammation, hydrate the skin, stimulate hair growth, and repel insects, making it a versatile skincare ingredient.

Olive Oil
Olive oil contains antioxidants, vitamins, omega-3 and omega-6 fatty acids. It has anti-inflammatory and moisture locking in properties that help maintain the skin elasticity, reduce redness, and soothe irritation. It also conditions the hair, reduces breakage, and promotes healthy growth.

Aqua [Water], Olea Europaea Husk [Olive*] Oil, Eucalyptus Globulus Leaf Oil*, Potassium Hydroxide [Lye], Limonene
How to Use
Ensure the bathroom is as warm and steamy as possible.
Apply Beldi Black Soap to wet and warm skin, avoiding the face, and massage in circular motions.
Leave on for 5-10 minutes, then rinse thoroughly.
To exfoliate, rub your skin vigorously in a vertical motion using a wet hammam glove (Kessa). Rinse skin to finish.
Pro Tip: Follow with Re-mineralizing Body Mask to maximise results.
Products related to this item