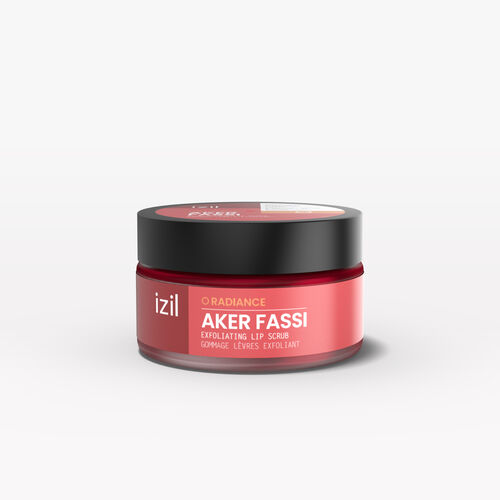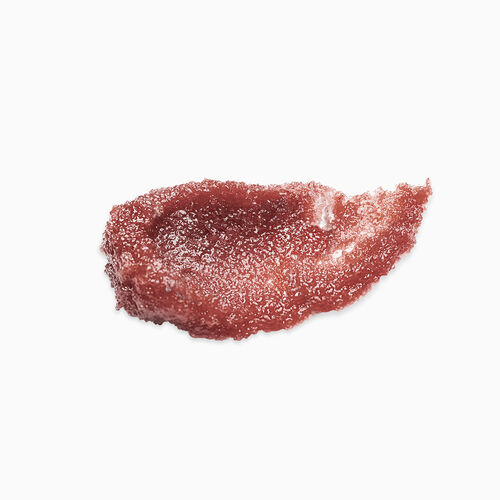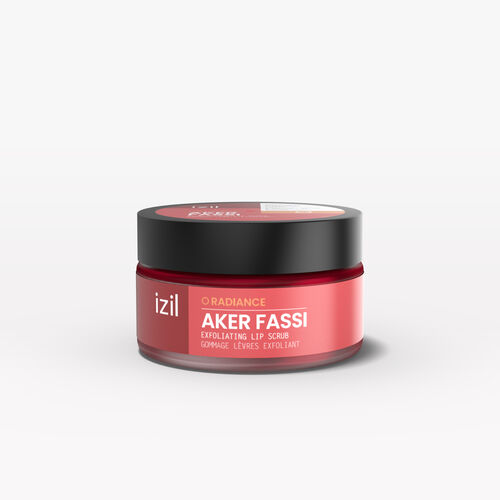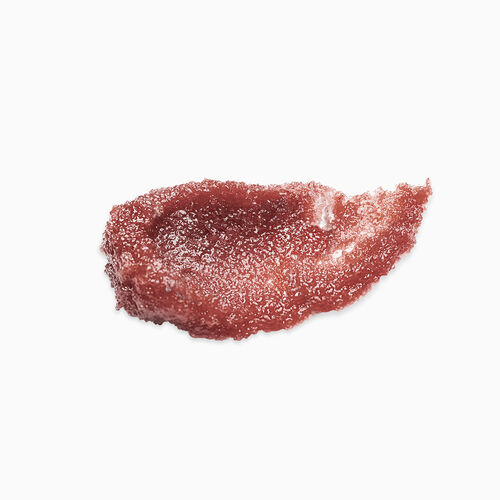 Aker Fassi Lip Scrub
Exfoliate, Define, & Smooth
What we believe the most
What is it: Transform your lips with the Aker Fassi Lip scrub, offering delicate exfoliation tailored for your lips' sensitivity. Crafted to gently buff away roughness and enhance plumpness, this invitingly spiced formula leaves your lips soft and evenly toned, ensuring a beautiful smile and a moisturized pout.
How it works: Delight in the transformative essence of the Aker Fassi Lip Scrub, created to exfoliate and elevate delicate lips. This exceptional formula, enriched with Aker Fassi, poppy petals, and pomegranate peel, nurtures the skin's barrier function, and preserves its firmness. The combined power of Cinnamon Powder and Brown Sugar creates a gentle yet effective exfoliation, unveiling lips that are soft, plump, and radiantly even toned. This serves as the perfect canvas for lipstick application, ensuring your lips exude their natural beauty with every smile.
Who is it for: Ideal for those with chapped lips and those dealing with dullness & flakiness.
Good to know:
100% of the total ingredients natural.
26.65% of the total ingredients are organic.
It is 100% free of GMO, animal cruelty, alcohol, artificial colours, and synthetic ingredients.
the benefits are :
Exfoliate Lips

Enhance Plumpness

Even Lip Tone
Ingredients

Aker Fassi (Poppy Flower)
Aker fassi is a red Moroccan blend of poppy petals and pomegranate rind, packed with antioxidants and vitamins C & E. It promotes healthy, balanced skin and gently exfoliates for a firm, radiant look.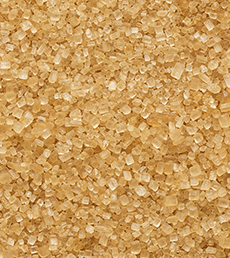 Brown Sugar
Brown sugar, a natural exfoliator, removes dead skin, boosts circulation, and softens skin. Packed with glycolic acid, it brightens, evens tone, and reveals a fresh, glowing complexion.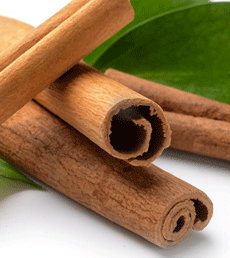 Cinnamon Powder
Cinnamon is an antioxidant-rich, anti-inflammatory skin marvel that fights ageing, exfoliates, hydrates, evens tone, plumps and revitalises skin.

Sucrose, Glycerin, Butyrospermum Parkii [Shea] Seed Butter*, Argania Spinosa [Argan] Seed Oil*, Simmondsia Chinensis [Jojoba] Seed Oil*, Cera Alba*, Cinnamomum Verum [Cinnamon] Bark Powder, Hydrogenated Vegetable Oil, Papaver Rhoeas [Poppy] Flower Powder, Punica Granatum [Pomegranate] Pericarp Extract, Tocopherol [Vit E], Helianthus Annus [Sunflower] Seed Oil, Mentha Piperita [Peppermint] Oil*, Citrus Limon [Lemon] Peel Oil*, Polyglyceryl-3 Caprylate/Caprate/Succinate, Propylene Glycol, Aqua, Potassium Sorbate, Sodium Benzoate, Limonene * Ingredients from Organic Farming 99.86% natural origin of total 21.6% of the total ingredients are from Organic Farming
How to Use
Apply a small amount to dry lips, massage gently and rinse off. Use 2-3 times a week.
Best used in combination with Aker Fassi Lip Balm and Aker Fassi Lip & Cheek Tint.