Promo -

52

%
Out of Stock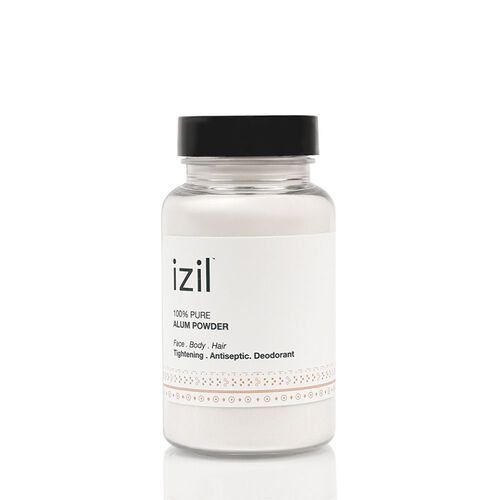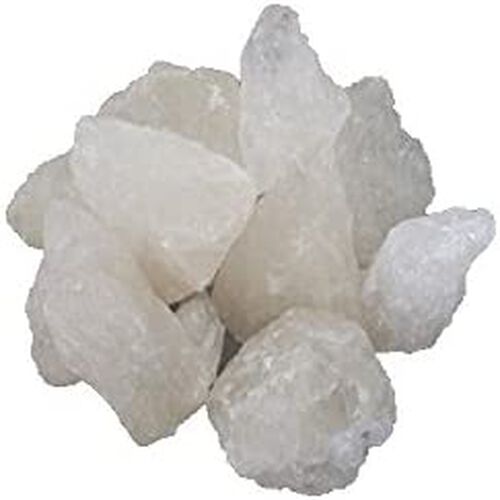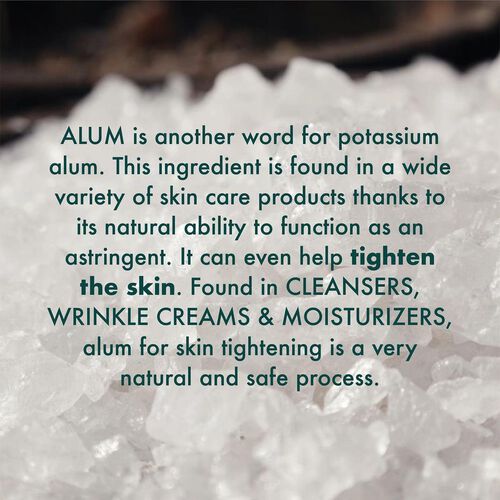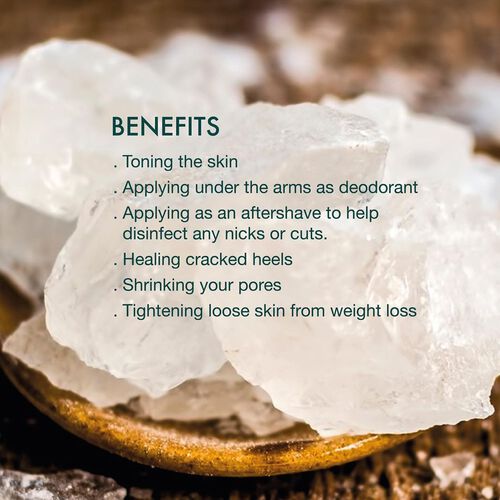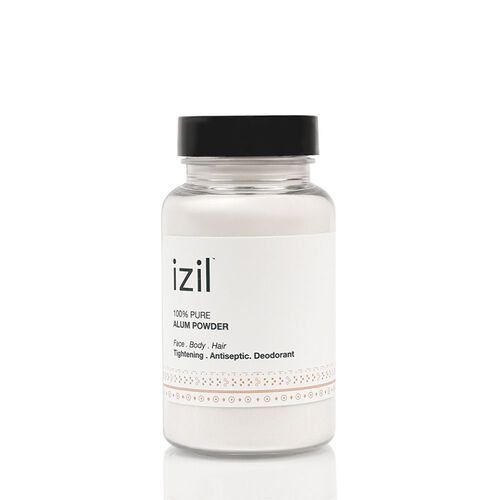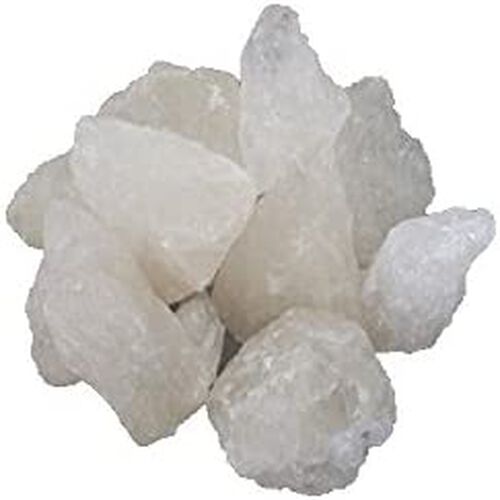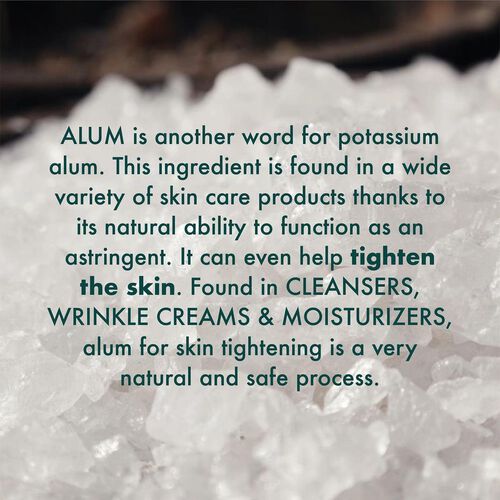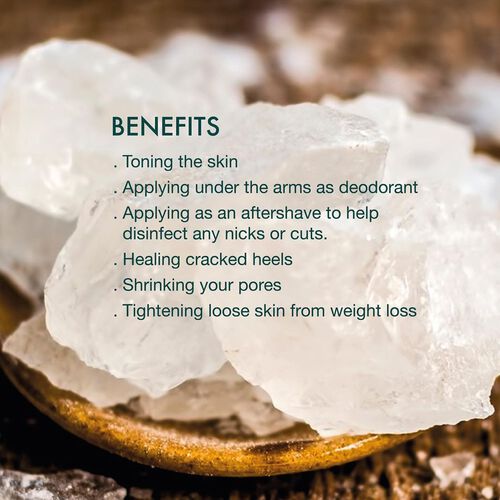 100% Pure Alum Powder
Tightens & Deodorises
Price reduced from

AED 54.00

to
AED 25.92
What we believe the most
What it is: One powder, multiple benefits. That's the best way to define our wonderful Alum Powder. It can tone the skin, deodorize, disinfect, and so much more! If ever there were a magic powder, this is it.
How it works: Potassium alum, or just alum, call it whatever you want. Either way, it is one of the most popular ingredients in almost all skin care products, thanks to its natural astringent ability. Want to tone your skin? Use alum. Want an underarm deodorant? Use alum? Want to disinfect shaving nicks and cuts? Use alum! It can also heal cracked heels, shrink pores, tighten skin that's become loose due to weight loss. No wonder then that this ingredient is found in everything, from skin cleansers to wrinkle creams and moisturizers. So the only question that is needed to be asked right now is: what will you use it for?
Who it's for: It's nature's gift to the entire human race, no exceptions!
Good to know: Use it only slight moist skin. Rub it gently over the area you want to treat for a few minutes and leave it in to dry. If you see a white powder residue, simply brush it off.
the benefits are :
Heal Cracked Skin

Shrink Pores

Tighten Skin
Our 100% Pure Alum Powder is
Cruelty Free

Moroccan Recipes

Natural Ingredients

Organic Farming

Vegan
Ingredients

Alum
Alum is a mineral salt that contains aluminum. It has antiseptic and astringent properties that can help prevent acne, tighten pores, reduce body odor and sweat.
How to Use
How to Use: You'll want to wash your face with a gentle skin cleanser. Don't dry your skin. Wet a piece of alum in cold water and rub it gently over the area of skin that you want to treat. Make sure that you have a few minutes to complete this process. The longer you leave the alum on your skin to dry, the more effective it will be. Once the product is dry, it may leave behind a white powder. You can simply brush this off your skin.
Products related to this item
Promo -

40

%
Out of Stock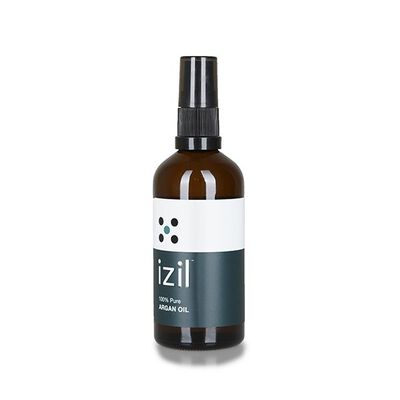 Promo -

52

%
Out of Stock
Promo -

40

%
Out of Stock