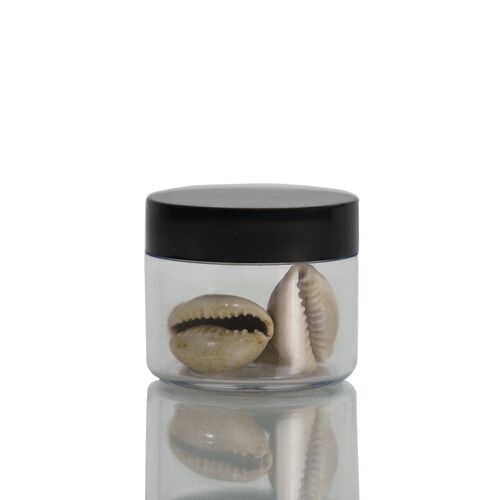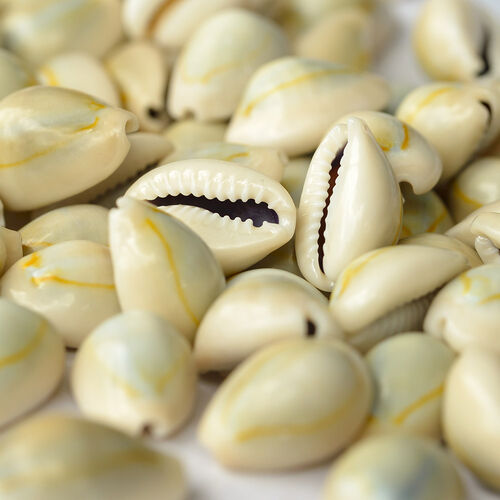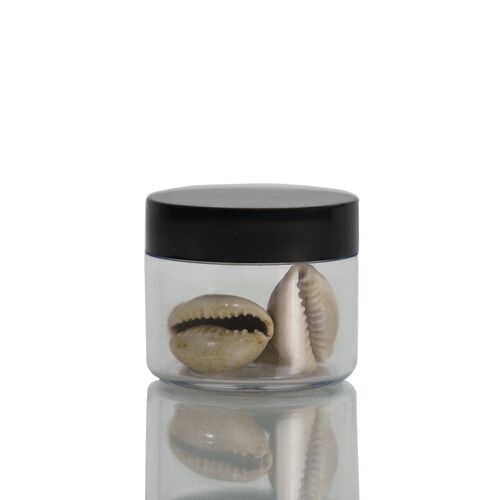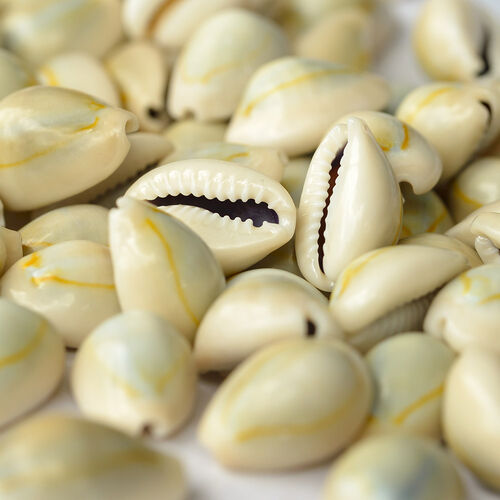 Cowry Shell
Exfoliates & Brightens
What we believe the most
What it is: From the heart of the deep blue sea comes an unexpected yet completely effective skin whitening and acne fighting shell - the Cowry Shell. Your skin beauty will feel as timeless as the sea.
How it works: Cowry Shells offer a sea of benefits. It does an effective yet gentle exfoliation of dead skin cells to open your pores. What it also does is offer nourishment to your skin and a deep cleanse to make your skin look as bright and dazzling as the reflection of the setting sun off the surface of the sea. What's more, it's full of antiseptic properties, which are great at fighting acne. So, you get clear, bright skin. At the risk of yet another pun, may we say you wlll be awash with beauty.
Who it's for: Ideal for anyone who values great skin.
Good to know: Put 4 Cowrie Shells in a glass of lemon juice and cover it up with a plastic film. Leave it in the dark for 3 days. The resulting paste can be used to brighten up your face and neck. Leave it on for 2 to 3 hours and then rinse it with cold water. You can use it once every 2 to 3 weeks. Don't worry, this is a completely natural product.
the benefits are :
Brighten Skin

Exfoliate Skin

Renew Skin
Our Cowry Shell is
Cruelty Free

Moroccan Recipes

Natural Ingredients

Organic Farming

Vegan
Ingredients

Sedef/Cowry Shell
Primarily composed of calcium carbonate. Cowry Shell is a natural exfoliant that helps to remove dead skin cells and promote a smoother, more radiant complexion. It also has antibacterial, anti-inflammatory properties that can help to reduce acne and other skin irritations.
How to Use
Cover 4x Cowrie Shells with lemon juice in a glass, cover with a plastic film & leave in the dark for 3days.
Apply the paste to face & neck, leave on for 2-3hrs before rinsing with cold water.
Repeat every 2-3 weeks.
,ignore_datafeedwatch=No
Products related to this item